This post contains affiliate links. Affiliate disclosure: As an Amazon Associate, we may earn commissions from qualifying purchases from Amazon.com and other Amazon websites.
Whether you are going to the mountains or to the beach, there's no better time than summer. When traveling, there are certain items that are essential to have with you this summer. These items can help to make your trip more comfortable & enjoyable.
In this article, we will highlight some of the must-have items that you should consider bringing with you when traveling This summer according to experts. This list is in no particular order.
This product was recommended by Khanh from Majorca-Villas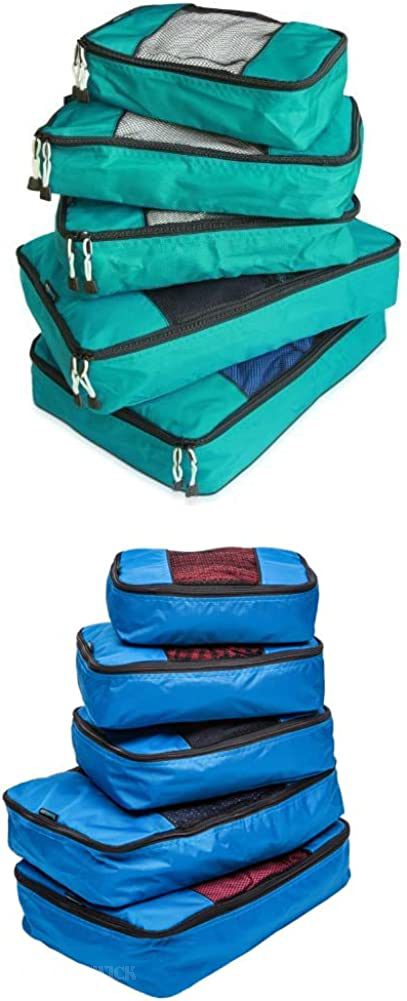 Packing cubes are zip containers that are perfect for organizing your items inside a bag. They reduce the amount of space taken up by your apparel while also reducing wrinkles.
Even better, using packing cubes once you've arrived at your destination will keep you organized. Without unpacking, the cubes can be placed in a dresser drawer. While searching for a certain item, packing related items into a cube saves you from having to go through your entire bag thanks to the cube's easy-access zippers.
---
This product was recommended by Lisa from Wanderlust With Lisa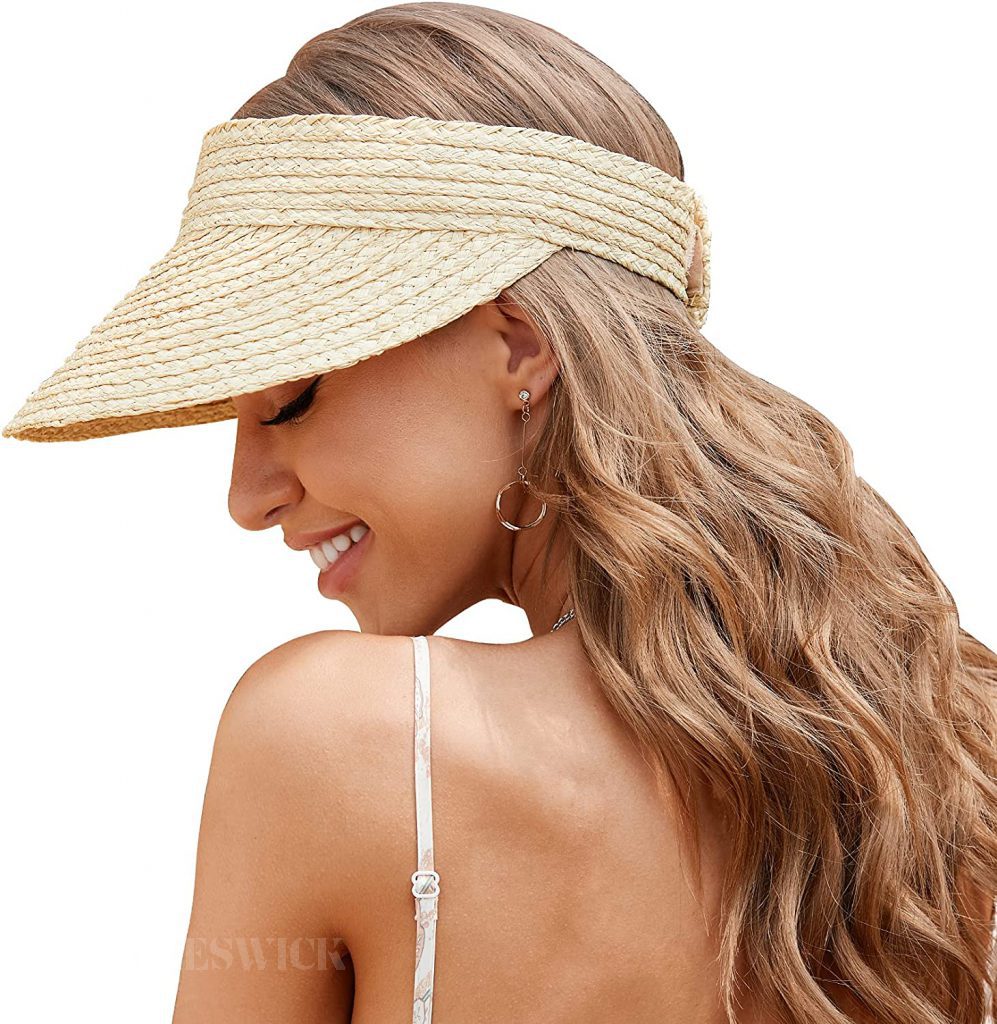 Summer heat is no joke so it is important to cool off any way you can! This Straw Hat is the best way to shade your face and cool off in the summer. This straw hat is adjustable to best fit your head. It also easily rolls up to be stored in a suitcase or beach bag making it convenient for travel! I bring it with me everywhere during the summer to protect my face from the sun! Straw Hats have been a fashionable beach accessory for the last year making it functional and stylish!
---
This product was recommended by Jenna from The VacationEAR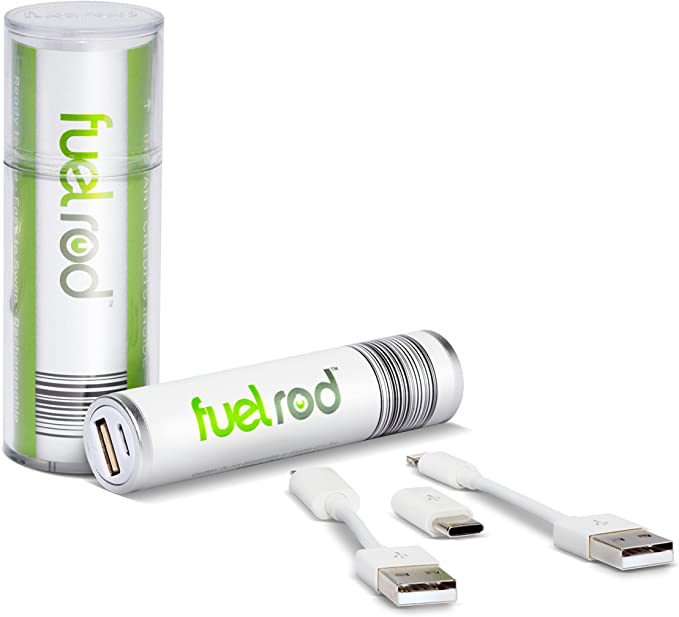 Between photos, Google Maps for directions, texting family to share memories, scrolling social media on long road trips, and more, the FuelRod Portable Charger is one of my top 5 essential travel items. It is a lightweight and compact charger that allows you to recharge your phone (and even other devices like your laptop!) on the go.
It comes with a USB cable and multiple charging adapters, making it compatible with almost any device. What really sets FuelRod apart from other portable chargers is its exchange program. Once your FuelRod is empty, you can exchange it for a fully charged one at any FuelRod kiosk, located at major airports and tourist attractions across the US.
---
This product was recommended by Tiffany from RentalPropertyCalculator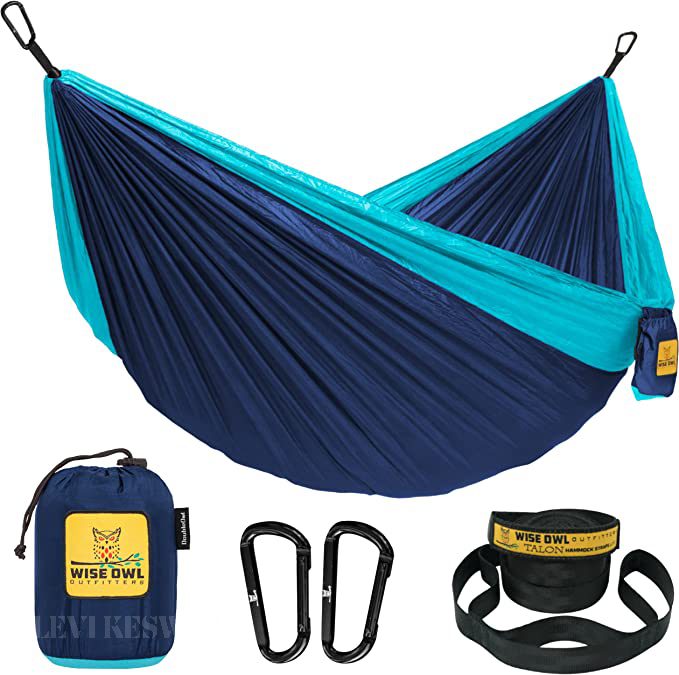 This is a summer must. If there are two trees nearby, this hammock will be useful whether you are traveling to a tropical place or climbing in the highlands. It is compact and light, taking up little space in a bag. The Wise Owl Hammock is not ranked first on Amazon by accident. The strength and quality combined with a relaxing environment will speak for themselves.
---
This product was recommended by Khanh from Villa Ibiza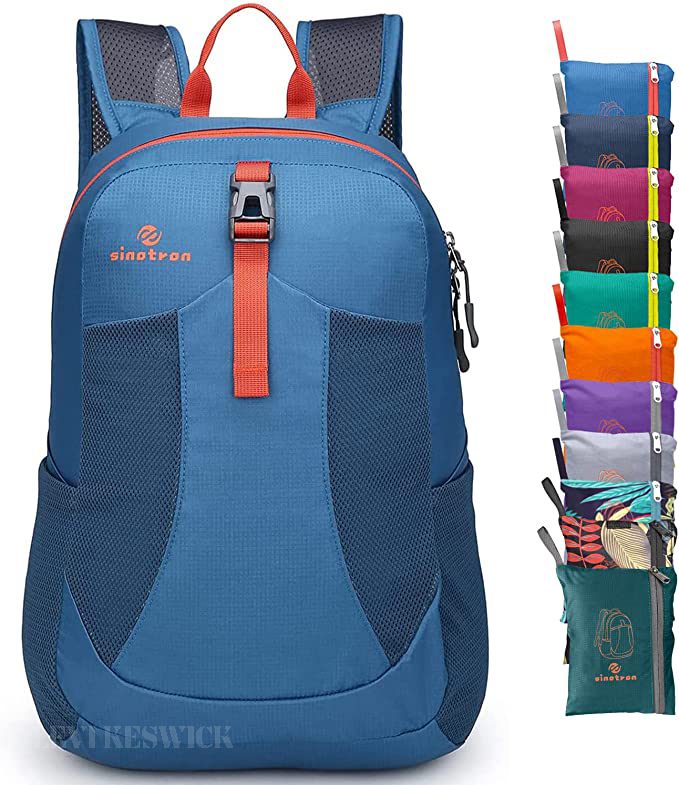 This backpack is perfect for travel as it is extremely lightweight and folds up small, making it easy to pack in your luggage when not in use. It also features multiple compartments and pockets, which allow for easy organization of your belongings, as well as adjustable straps for comfortable carrying.
---
This product was recommended by Max  from Survival Gear Shack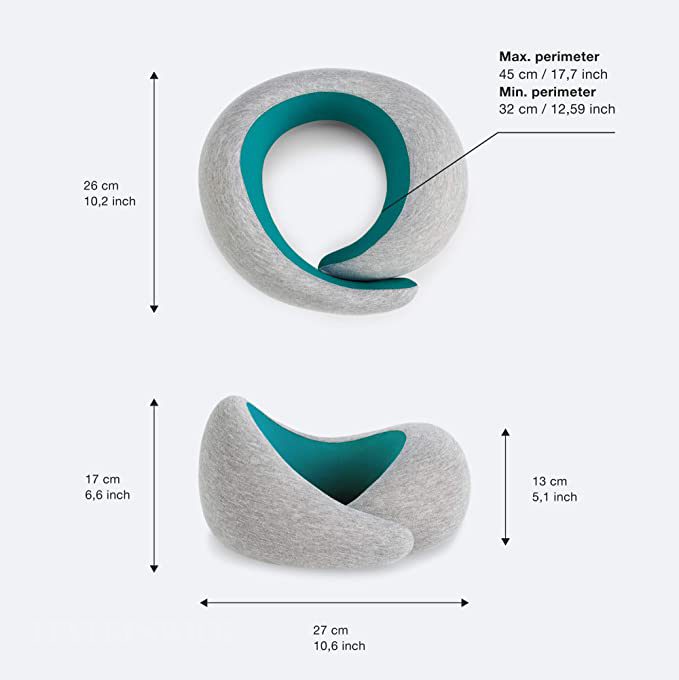 Another must-have for a good night's sleep on a plane is a travel pillow. Long flights can be difficult to sleep on, but the Ostrichpillow Go – Luxury Travel Pillow with Memory Foam can help. You can rest easier with these pillows because they wrap around your neck and provide extra support.
Overall, it is a great choice for anyone looking for a comfortable and convenient travel pillow that can help them rest more comfortably during long journeys.
---
This product was recommended by Robert from Hillman Curtis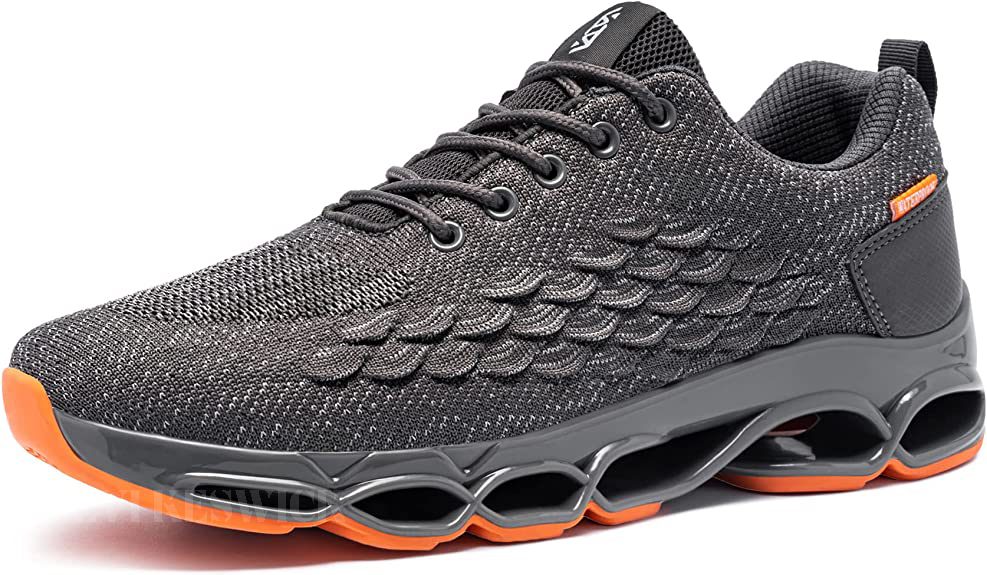 Something you can't always predict when traveling in the summer is the weather. Packing the right footwear can save you from ruining your shoes, and will also help to keep you much more comfortable when doing a lot of trekking.
These waterproof shoes make for the perfect footwear for any summer travel. They help to keep your feet nice and dry so you can wear them in any type of weather. Nothing is worse than a wet shoe that doesn't dry properly. They smell terrible, and if you are traveling with other people, this is something you will want to avoid. These shoes keep your feet dry, but are also a breathable enough shoe that you won't be too hot with them on due to their mesh design. The soles are also very sturdy which are perfect for a lot of walking.
---