This post contains affiliate links. Affiliate disclosure: As an Amazon Associate, we may earn commissions from qualifying purchases from Amazon.com and other Amazon websites.
Are you in the market for a new apartment? If so, there are a few things you will want to keep in mind before making your purchase. Below are six factors to consider before buying an apartment. By understanding these fundamental considerations, you can ensure you are making a wise investment and will be happy with your new home for years to come.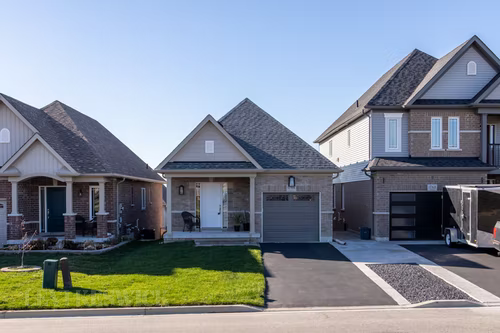 Location
Deciding to buy an apartment is a big decision. It's not just a matter of finding the right property. It's also important to consider the location carefully. After all, where you live can have a big impact on your quality of life. The location of your apartment will determine how convenient it is to get around, what kind of neighborhood you'll be living in, and how close you'll be to amenities like schools, parks, and stores. So it's essential to choose a location that will meet your needs and fit your lifestyle. Otherwise, you may end up regretting your decision down the road. Remember that place isn't just about proximity to amenities; it also affects noise levels, safety, and even air quality.
Size
Look for an apartment that is large enough to accommodate your belongings comfortably and that it has enough rooms for you to live and work in. In addition, you will want to think about whether or not you need extra storage space. If you like to entertain guests, you may want to choose an apartment with a large living room or kitchen. On the other hand, if you prefer a more intimate setting, you may be happier with a smaller apartment.
Maintenance And Repairs
Be sure to ask the landlord responsible for maintaining the apartment complex and making necessary repairs. In some cases, the landlord may take care of these things, but the tenants may be responsible for paying for their maintenance and repairs in other instances. If you are not comfortable with this arrangement, you may want to look for an apartment the landlord maintains. Know about the process for requesting repairs. In some cases, the landlord may require that tenants submit a written request, while in other instances, tenants may be able to call or email the landlord directly.
Amenities
When looking for an apartment, be sure to ask about the included amenities. Most apartment complexes offer basic amenities such as laundry facilities and a gym. However, some complexes may also offer other amenities, such as a swimming pool or tennis court. If there are certain amenities that you cannot live without, be sure to include them in your search criteria.
Also, ask about the amenities' policies. For example, some apartment complexes may require that tenants sign up for a time slot to use the gym, while others may have an open policy.
Rent
Before signing a lease, be sure to ask about the monthly rent and any additional fees that may be required. In some cases, the advertised rent price does not include utilities such as water or electricity. In other instances, there may be a monthly parking fee if the apartment complex does not have a parking garage. Be sure to get a complete list of all fees from the landlord before deciding. Don't forget to ask about the length of the lease. Most leases are for one year, but some landlords may offer shorter or longer terms. If you are not ready to commit to living in one place for an extended period, you may want to look for an apartment with a month-to-month lease.
Safety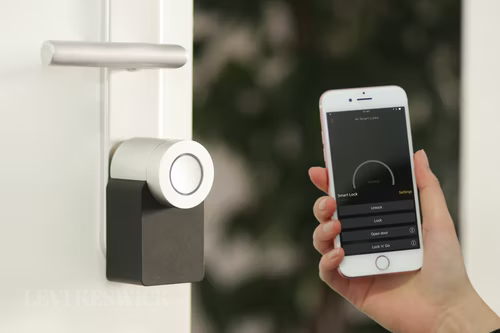 When looking for a new place to live, it's essential to consider more than just the monthly rent. It would be best if you also thought about your safety and security. While no apartment is entirely free of risk, there are some things you can do to minimize your chances of becoming a victim of crime. One of the most important things you can do is research the crime rates in the apartment area. This information is usually readily available online, and it can give you a good idea of what you can expect in terms of safety.
It would help if you also took the time to speak with the building manager or owner about security measures that are in place. Ask about security cameras, locks on doors and windows, and whether or not there is a doorman or security guard on duty. If you feel comfortable with the safety measures, you can move forward with signing a lease.
When it comes to finding a new place to live, you need to consider many things. The above six considerations are just some of the most important factors to consider when searching for an apartment. By thinking about your needs and wants, you can find an apartment right for you.