This post contains affiliate links. Affiliate disclosure: As an Amazon Associate, we may earn commissions from qualifying purchases from Amazon.com and other Amazon websites.
Many visitors go to New Zealand every year, and with good reason. The country's history is fascinating, and the scenery is breathtaking. Even if it is fantastic for visitors, it is much better for those who search for housing. Here, we'll provide some pointers for anyone thinking about making New Zealand their permanent home.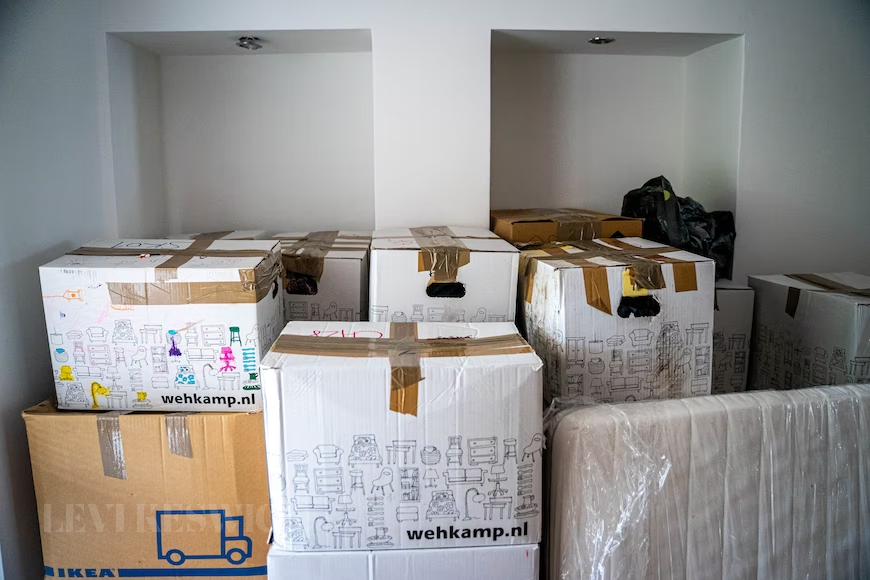 You'll need a visa
You'll need to apply for a visa to stay in New Zealand. To get one, you must submit an application and wait for the government to determine whether or not you qualify and for how long. An appropriate work or resident visa is required if you want to make New Zealand your permanent home. You'll probably need a job to make it happen.
Your rights are significantly affected by the length of your visa. If your visa is valid for less than two years, for instance, you will not be eligible for the same healthcare services as permanent resident. This means you will be responsible for the whole cost of any medical care you get, like visits to the emergency room.
To enter the country legally, you must first apply for a visa. The clock begins ticking on your five-year waiting period the day you apply for citizenship. You must have been physically present in New Zealand for at least 240 days in each 12-month period and 1,350 days throughout the course of the five-year term.
Transferring items
Most of the goods you'd find in your own house in another nation can be found in New Zealand, so there's no need to bring them all with you. Prices may vary, though, for more specialized products like running shoes or camping gear. Companies can assist you in relocating your belongings from your hometown. There shouldn't be too many problems, especially if you reside in a large nation, like the UK. Dealing with UK to NZ removals is much easier than if you want to transfer items from a small nation like Andorra. You should be aware that the costs associated with international transfers may add up quickly.
Living expenses
Establishing a realistic budget and figuring out whether or not you can afford to maintain your current standard of living while in your new nation is essential before making the move abroad. New Zealand's low cost of living is only one indicator of why the country is an excellent location to settle down. Since rent is not included, a single individual may expect to spend about $1,400 per month. The price for a family of four is 4,500 New Zealand dollars. These are only some averages, and your expenses may vary depending on the specific city. Accommodation is one of the key living expenditures in New Zealand, which is impacted by the sort of housing you choose to dwell in. Costs may start at about $200 NZD (or more) for a variety of different house sizes and styles.
Scout beforehand
You should check out a few other cities before settling on one as your permanent residence. Individuals with various cultural backgrounds and personality types will make diverse decisions. You should not have to constantly adapt to New Zealand cities; therefore, this is a crucial consideration. In addition, seeing the nation as a whole before leaving is preferable to seeing just one city. The more locations you see, the less time and effort you'll have to spend deciding on a final resting spot. If this is not a possibility for you, you need to know what you want most. Some people like quiet places, while others love big cities where there are a lot of people around.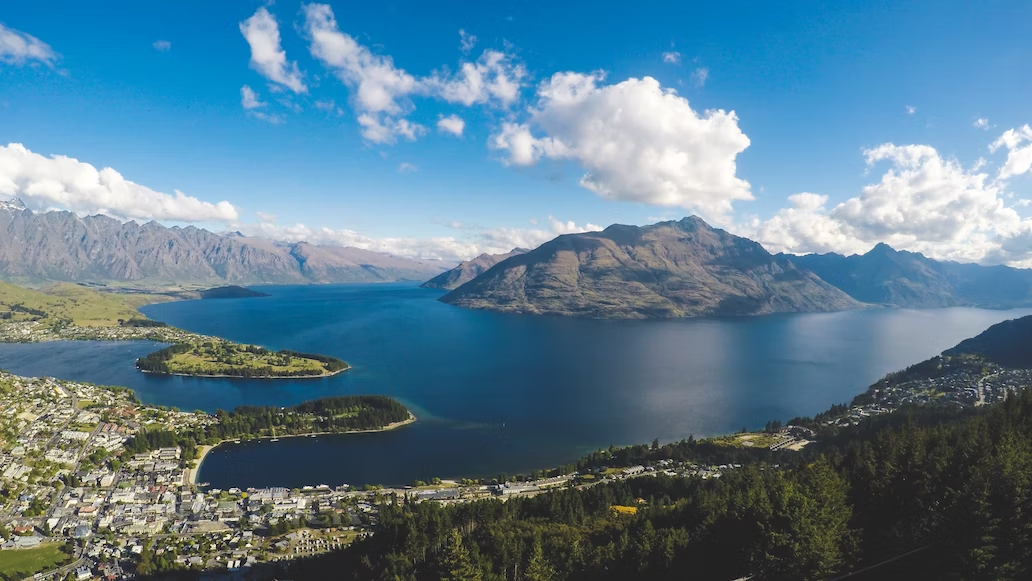 Learn the rules
New Zealand is one of the few nations in the world where traffic flows on the left side of the road, so visitors will have to get used to driving in a different direction. Not only will you have to adjust to driving on the other side of the road, but also to local regulations that may be very different from those in your native country. We recommend that you have a more experienced driver or a trusted passenger with you the first few times you get behind the wheel. You won't have to do much adjusting if you come from a place like the United Kingdom, where similar regulations are also enforced.
There is a lot to arrange before you move to New Zealand because, while it is a wonderful place and moving there may be an excellent decision, there is a lot of preparation work involved. Proceed with caution and give great consideration to the choices you have.