This post contains affiliate links. Affiliate disclosure: As an Amazon Associate, we may earn commissions from qualifying purchases from Amazon.com and other Amazon websites.
Working out is not always an option, especially when you have a busy schedule. But that doesn't mean you have to forgo looking good. You can still dress well even if you're not going to the gym. In this blog post, we will give you some tips on how to dress with a good fit!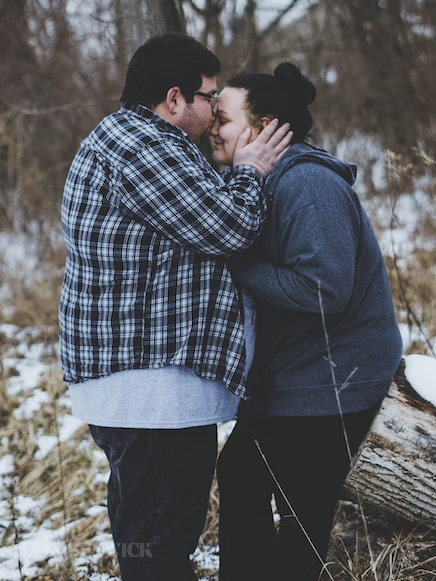 1. Know your body type
The first step to dressing with a good fit is knowing your body type. This way, you will know what kind of clothes will flatter your figure the most. Are you pear-shaped? Hourglass? Inverted triangle? Once you know your body type, you can start looking for clothes that will accentuate your best features.
If you're not sure what your body type is, don't worry! There are plenty of resources out there that can help you figure it out. Once you know, dress accordingly!
Pear-shaped body
For example, if you have a pear-shaped body, then you might want to avoid tight clothing as it will only emphasize your hips and thighs. Instead, opt for looser, more flowy clothing that will help balance out your proportions.
Hourglass figure
If you have an hourglass figure, then you're in luck! This is considered the "ideal" body type, so pretty much any type of clothing will look good on you. Just make sure to avoid anything too baggy or shapeless as it will only make you look bigger than you are.
Inverted triangle body type
And if you have an inverted triangle body type, then you should focus on clothes that will accentuate your waist and create the illusion of a fuller bust and hips. Avoid anything too fitted or tight as it will only make your upper half look larger.
2. Opt for custom-tailored clothes
One of the best ways to ensure a good fit is to go for custom-tailored clothes. This way, you can be sure that your clothes will be made to flatter your specific body type. Not to mention that custom-tailored shirts are a great way to get that luxurious, high-end look without spending a fortune. Tailored clothing doesn't have to be expensive either. You can find plenty of affordable tailors out there who can help you create the perfect wardrobe. Just make sure to do your research and read reviews before choosing one!
Once you've found a tailor you trust, simply schedule an appointment and bring along some ideas of what you'd like made. They'll take your measurements and get started on creating your dream wardrobe. Custom-tailored clothes are definitely a splurge, but it's worth it if you want to ensure a good fit.
3. Invest in quality basics
If custom-tailored clothes are not an option for you, then your next best bet is to invest in quality basics. This means opting for well-made, timeless pieces that will last you for years to come. Look for items made from high-quality materials that are comfortable and easy to care for. Natural fibers like cotton and linen are always a good choice as they're breathable and durable. And when it comes to colors and patterns, stick to classics that will never go out of style.
Quality basics may cost more upfront, but they'll save you money in the long run as you won't have to keep replacing them every season. Plus, they'll help you create a timeless wardrobe that you can always rely on.
4. Choose the perfect pieces for your problematic areas
We all have that one area of our body that we're not too confident about. Whether it's our arms, legs, or midsection, there's always something we wish we could change. But instead of hiding these areas, why not embrace them? There are plenty of clothing options out there that can help you accentuate your best features and minimize the appearance of your problem areas.
If you're self-conscious about your arms, for example, then you might want to avoid sleeveless tops and dresses. Instead, opt for long-sleeved or three-quarter sleeve options. Or if you're worried about your midsection, choose high-waisted pants or skirts to help create the illusion of a smaller waist. There are endless possibilities, so don't be afraid to experiment until you find what works best for you.
5. Learn which colors suit you the best
Not all colors are created equal. Some will make you look washed out while others will bring out the natural glow in your skin. That's why it's important to learn which colors suit you the best and stick to them when shopping for clothes. If you're not sure where to start, consider consulting a color analysis professional. They can help you determine which colors flatter your skin tone and advise you on which ones to avoid.
Wearing the right colors can make a huge difference in how you look and feel. So take the time to find out which ones work best for you and incorporate them into your wardrobe. You'll be surprised at how much of a difference it makes!
6. Get rid of anything that doesn't fit
This one might seem obvious, but it's worth mentioning. If something doesn't fit, get rid of it! It doesn't matter how much you paid for it or how long you've had it. If it's not fitting right, then it needs to go. Clothes that are too big or too small will only make you look and feel frumpy. So take the time to purge your closet of anything that doesn't fit and invest in pieces that actually flatter your body. Your wardrobe (and self-confidence) will thank you for it!
7. Accessorize
Accessories are the finishing touch that can make or break an outfit. But instead of going overboard, stick to a few key pieces that will complement your look. A great pair of earrings or a statement necklace can really dress up a basic outfit. And if you're looking to add a pop of color, consider choosing a brightly-colored scarf or handbag.
When it comes to accessories, less is definitely more. So don't be afraid to edit down your collection and only keep the pieces that you love and actually use.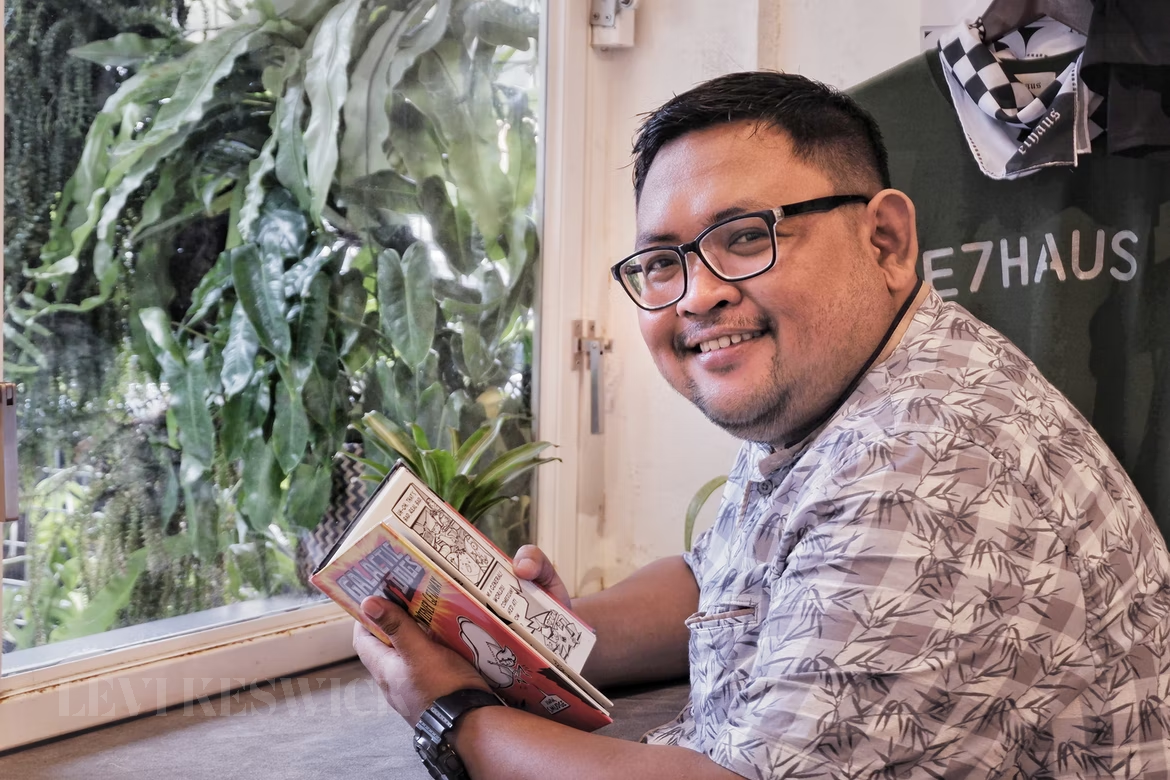 Dressing with a good fit does not have to be difficult or expensive. By following these simple tips, you can ensure that you always look your best – no matter where you're going or what you're doing. So don't wait any longer, start cleaning out your closet and building a wardrobe that you can be proud of! Hopefully, these tips were helpful. Thank you for reading!