This post contains affiliate links. Affiliate disclosure: As an Amazon Associate, we may earn commissions from qualifying purchases from Amazon.com and other Amazon websites.
This article showcases our top picks for the
Best Luxury Cars For Young Professionals
. We reached out to industry leaders and experts who have contributed the suggestions within this article (they have been credited for their contributions below). We are keen to hear your feedback on all of our content and our comment section is a moderated space to express your thoughts and feelings related (or not) to this article 
This list is in no particular order.
This product was recommended by Andrew Kuttow from LamboCARS
This car is a perfect blend of performance, style, and practicality. The Huracan EVO features a powerful V10 engine, which produces 640 horsepower, allowing it to accelerate from 0-60 mph in just 2.9 seconds. The car also has advanced technologies such as four-wheel steering, which enhances stability and handling, and a touchscreen infotainment system that is easy to use. Furthermore, the Huracan EVO's sleek design is sure to turn heads, making it a perfect choice for young professionals who want to make a statement. Overall, the Huracan EVO is a perfect choice for those who want a high-performance car that is both practical and stylish.
---
This product was recommended by Elisa Bender from RevenueGeeks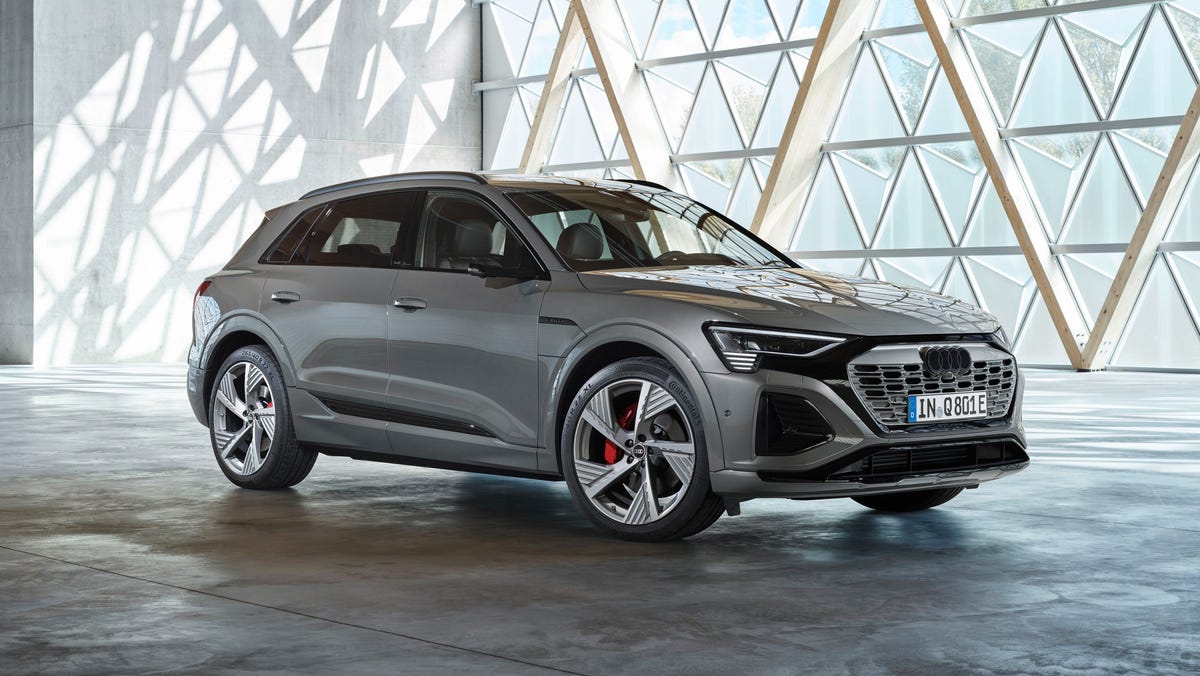 This is an electric car that's suitable for everyone, especially if you care for the environment. The car has a sleek look that's sure to attract attention wherever you go. The Q-8 E-Tron is a four-wheel drive that is convenient to use and matches the aura Audi has managed to create over the years. It's a comfortable ride powered by sophisticated technology. It has a 170 kW public rapid charging capability and a range of 280 miles.
---
This product was recommended by Eduarda dePaula from Find By Plate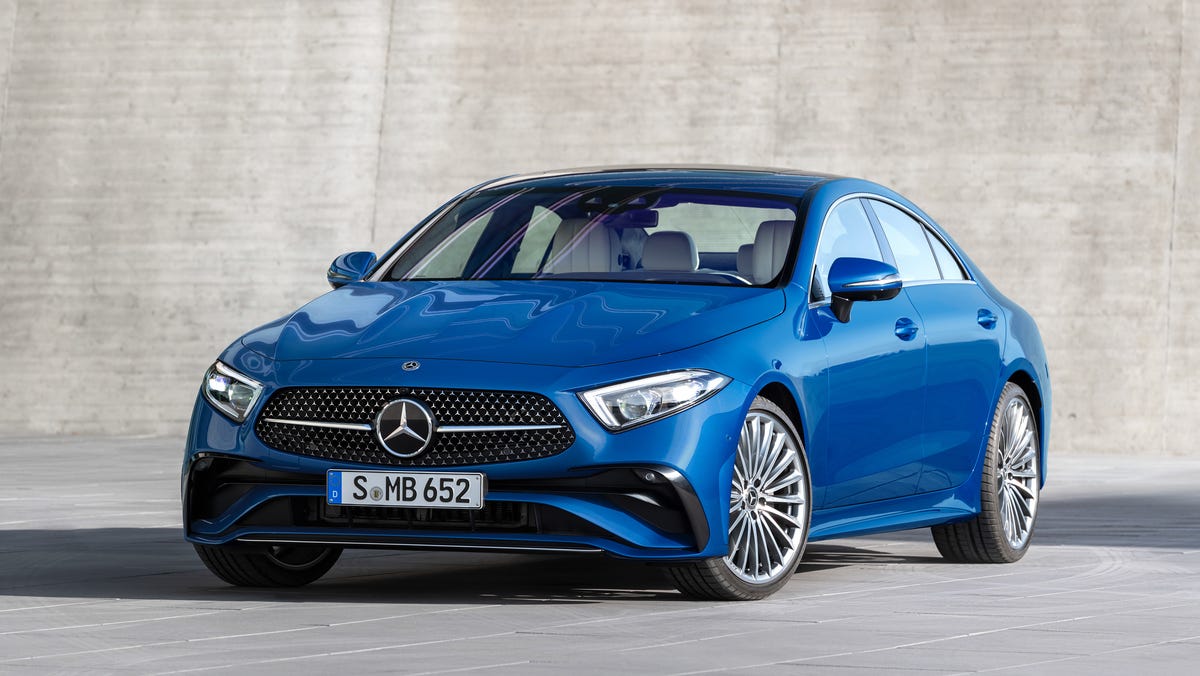 Young professionals usually go for cars that look good rather than focusing on performance. However, there is a car that fulfills both of these criteria. The CLS by Mercedes gives you the looks of a sports car, the finesse of a luxury car, and the performance of a hybrid. This makes it the perfect vehicle for young people who have recently started making money. Mercedes recently launched the third-generation CLS. They made it inviting by installing a technology-packed, leather-covered cabin. The car manufacturer replaced the old V8-powered engine with the new CLS 53 performance hybrid. This move made the car environmentally friendly, making it an enticing proposition for youngsters. It is also a mouth-watering option for young professionals, as it comes at a relatively reasonable price of only $77,650.
---
This product was recommended by Devin Purcell from AutoKnowit
The 3 series BMW is an excellent drivers vehicle with a pedigree that is second to none. With a turbocharged 4 cylinder and optional PHEV version it satisfies a younger generations want of a environmentally responisble vehicle. Couple these benefits with the optional M series package, you end up with a vehicle that fills the need for a well performing vehicle. After all BMW is known for being a drivers car. This vehicle is able to satisfy all the needs of young owners at a price they can afford, this truly is a first luxury car purchase for many young car owners.
---
This product was recommended by Claire Fleming from Everywhere With Claire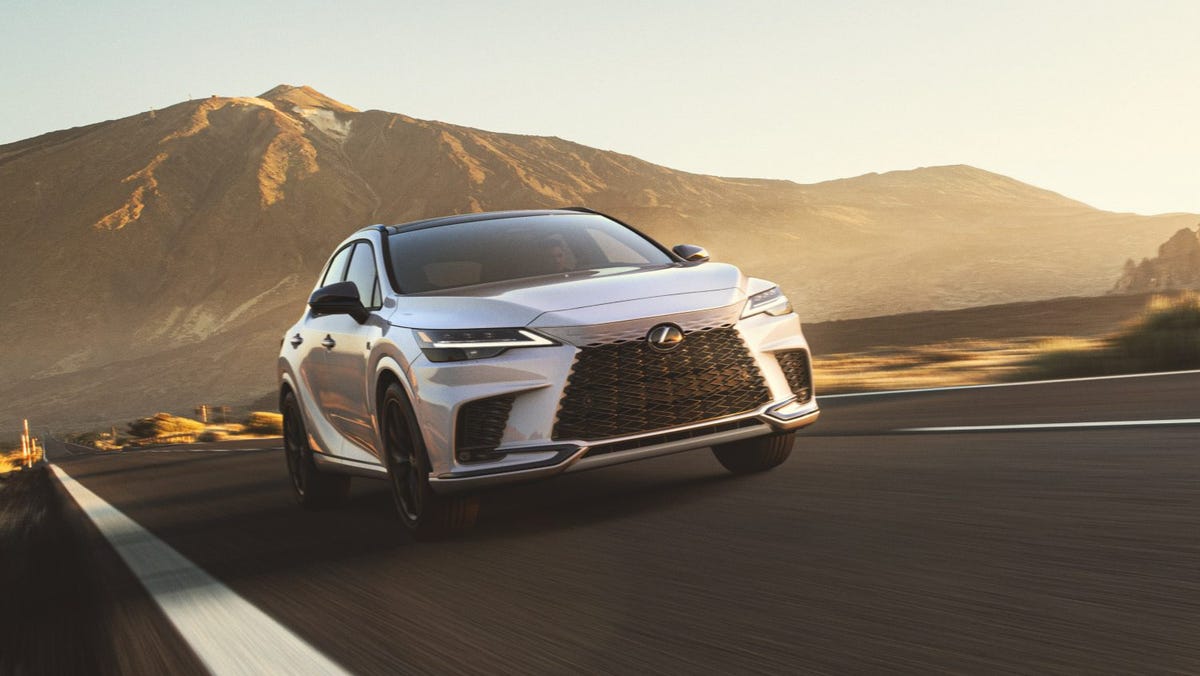 I have loved owning the Lexus RX 350. The maintenance fees are lower than any Chevry I've owned and the total cost of ownership has been less than my previous two (non-luxury) vehicles. My 2016 Lexus RX 350 is now an 8 year old vehicle with over 80,000 miles. Aside from oil changes, a battery replacement and new tires I haven't had to spend any other money on maintenance. I've been amazed that a luxury vehicle can actually cost far less over its lifetime than a non-luxury vehicle.
---
This product was recommended by Jessica Kats from Soxy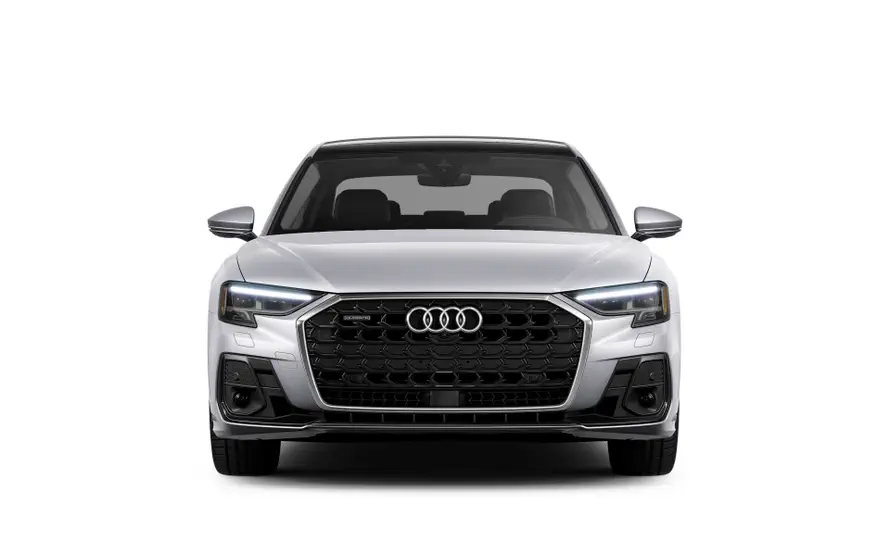 The Audi A8 is a superb car for young professionals. Young professionals have a lot going on in their lives. They practically live in their car because they're always on the go. Hence, the Audi A8 is perfect because it has spacious seating. Plus, there's ample space in the trunk. It's a sedan that comes with a turbo-charged V8 engine. But the best part is that it's available in six different colors!
---
This product was recommended by Donnie Rand from American Association of Owner Operators, LLC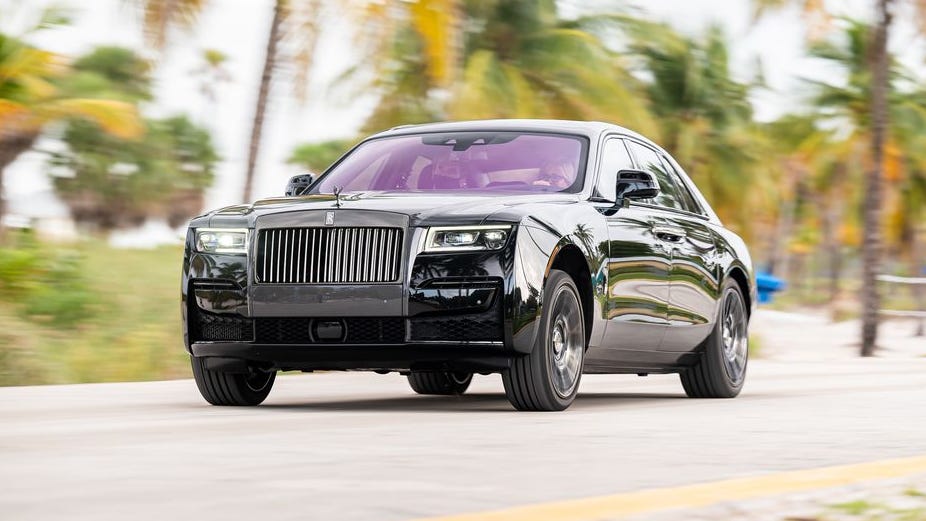 The Rolls-Royce Ghost is the company's most popular car. It is as stylish as it should be for a young professional. It is considered a beautiful ghost in the motor car world. It has a durable and reliable engine. It has a speed limit of 250 kmph. This is an ideal car for young professionals. It comes with a beautiful interior of high quality. It has amazing features like a laser headlight and a high-end infotainment system. This car costs around $300,000.
---
This product was recommended by Andrew Johnson from Prime Seamless Gutters & Roofing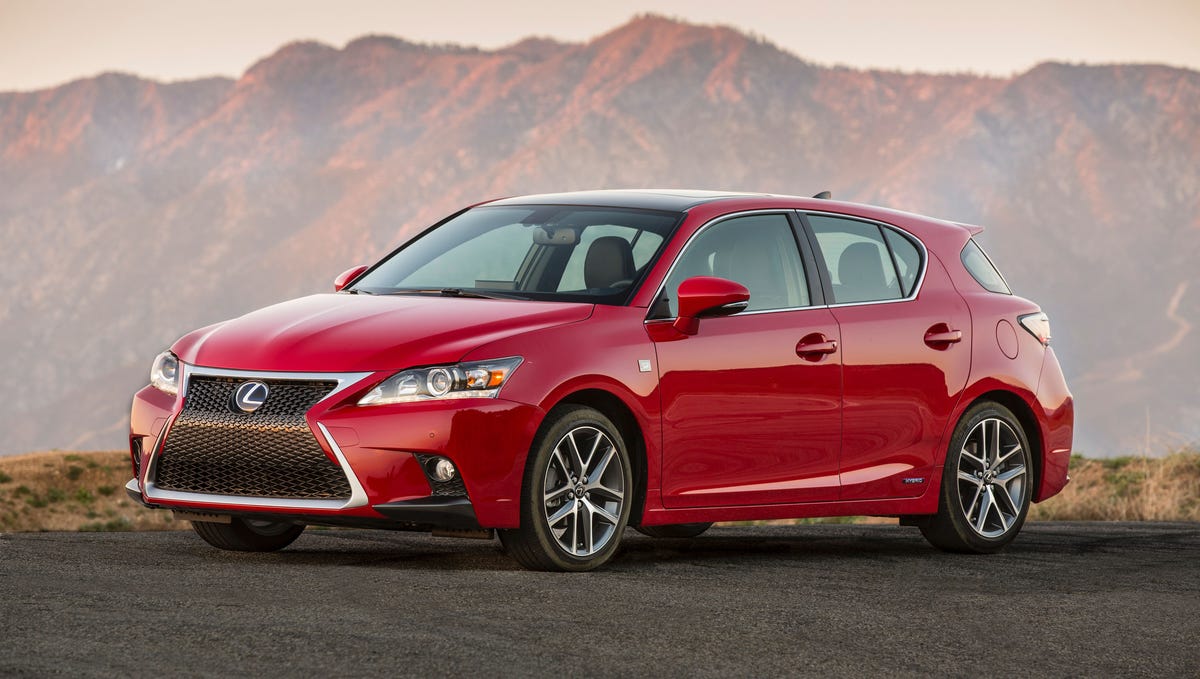 The Lexus CT 200h is an ideal package for young professionals. This sporty-looking car comes with hybrid technology. The car is packed with advanced features. Without compromising on its stylish look, it has leather upholstery. It is equipped with the best navigation system and high-end cruise control. This makes it great for long drives. Additionally, it comes with many rim upgrades, e.g., special 17 rims with smooth suspension. With its seamless automatic transmission, it is the best choice for young drivers. It is powered by a 1.8L petrol engine.
---