This post contains affiliate links. Affiliate disclosure: As an Amazon Associate, we may earn commissions from qualifying purchases from Amazon.com and other Amazon websites.
This article showcases our top picks for the
Best Luxury Cars For Large Families
. We reached out to industry leaders and experts who have contributed the suggestions within this article (they have been credited for their contributions below). We are keen to hear your feedback on all of our content and our comment section is a moderated space to express your thoughts and feelings related (or not) to this article 
This list is in no particular order.
This product was recommended by Derrick Hathaway from VEM Medical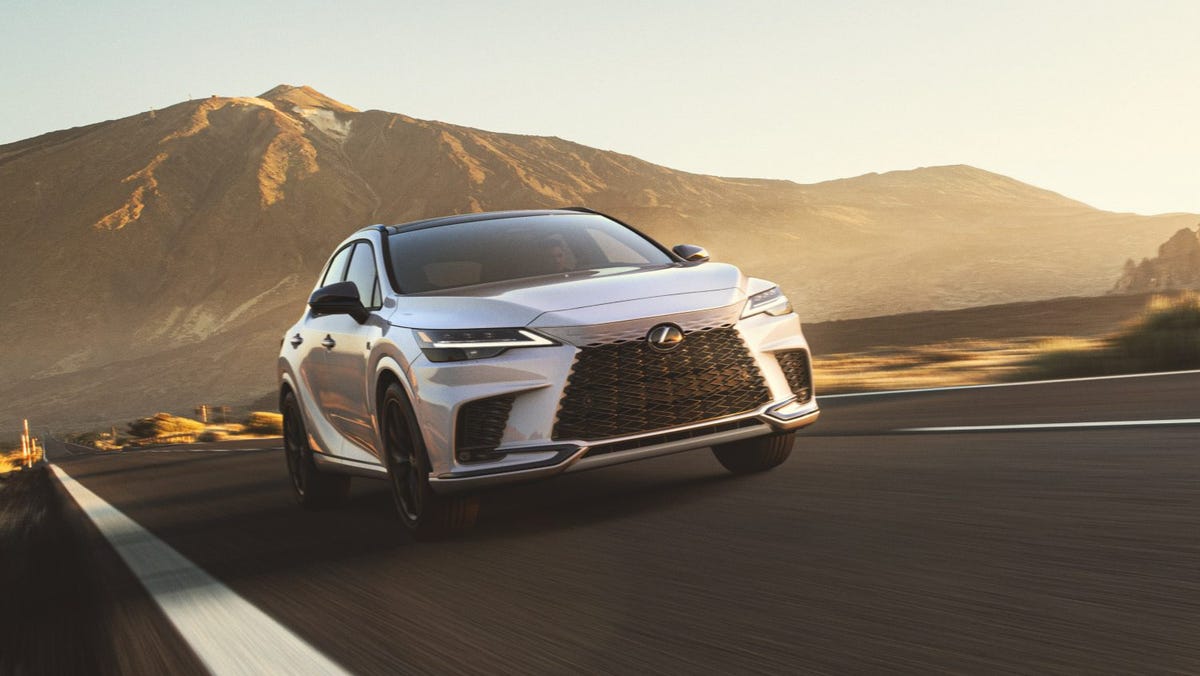 Large families can ride in luxury in the Lexus RX-L. The RX-L's high-quality cabin can seat seven people in three rows. Heated and ventilated seats, a panoramic sunroof, and a Mark Levinson premium audio system add luxury. The RX-L has pre-collision, lane departure, and adaptive cruise control for safety. Long family road trips are perfect for the RX-L's quiet ride.
---
This product was recommended by Derrick Hathaway from VEM Medical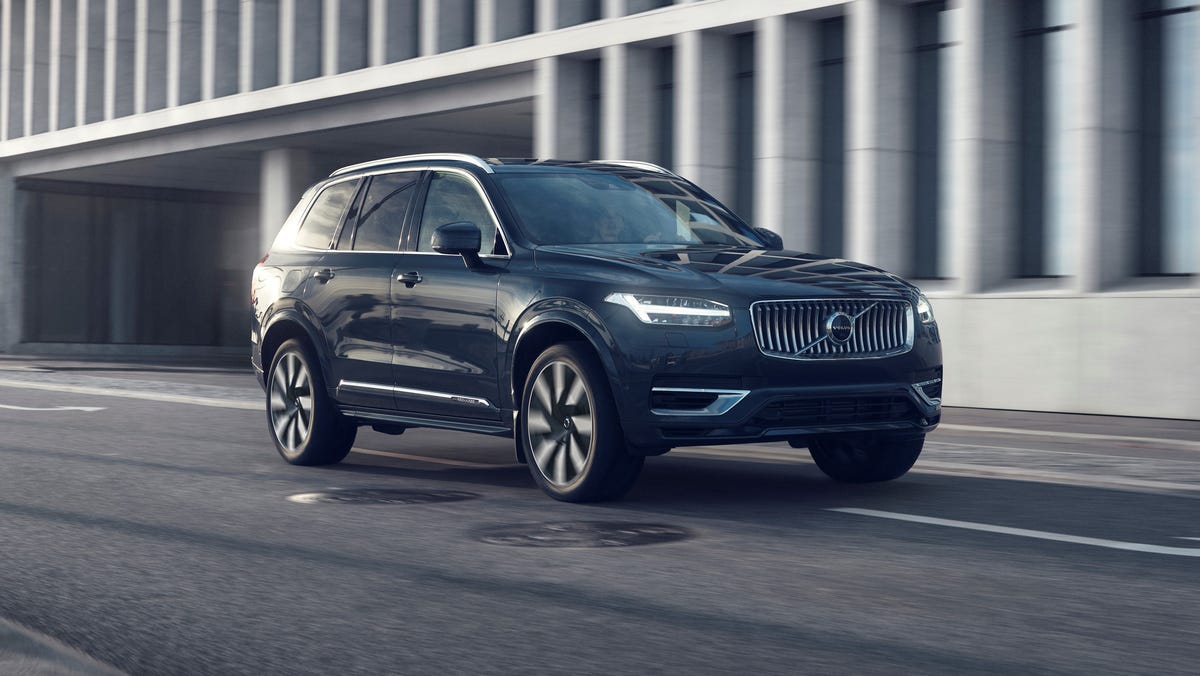 The Volvo XC90 is a luxury SUV with Scandinavian style, advanced safety, and room for large families. The XC90 seats seven and has heated seats, leather upholstery, and a panoramic sunroof. For added safety, the XC90 has City Safety collision avoidance, blind spot information, and Pilot Assist semi-autonomous driving. The minimalist cabin has a large touchscreen infotainment system and high-quality materials. The XC90 offers a hybrid powertrain for fuel efficiency. Luxury-minded families love the XC90's smooth ride, precise handling, and advanced safety features.
---
This product was recommended by Nick Rivadeneira from Racebuilds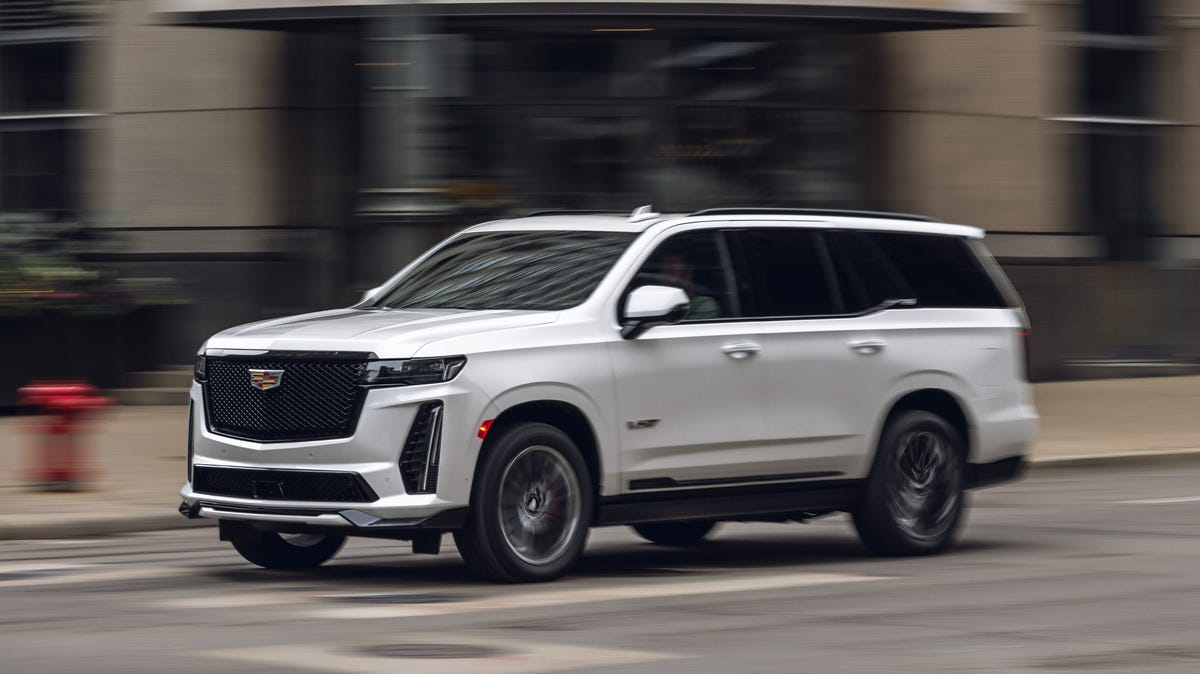 If you're in search of a luxurious ride for large families, why not consider the 2023 Cadillac Escalade? Unlike other SUVs that only offer optional third-row seats that may not easily fit adults, this family hauler provides ample space and comfortable seating for everyone. In fact, the center split bench can be easily folded and slid forward for easy access to the third row. In addition to its spacious cabin, the Escalade also boasts refined driving dynamics powered by a 420-horsepower V8 engine. You don't have to worry when going for a trip since the Escalade has a lot of cargo space and is capable of towing up to 8,200 pounds.
---
This product was recommended by Dave Conway from Eco Motion Central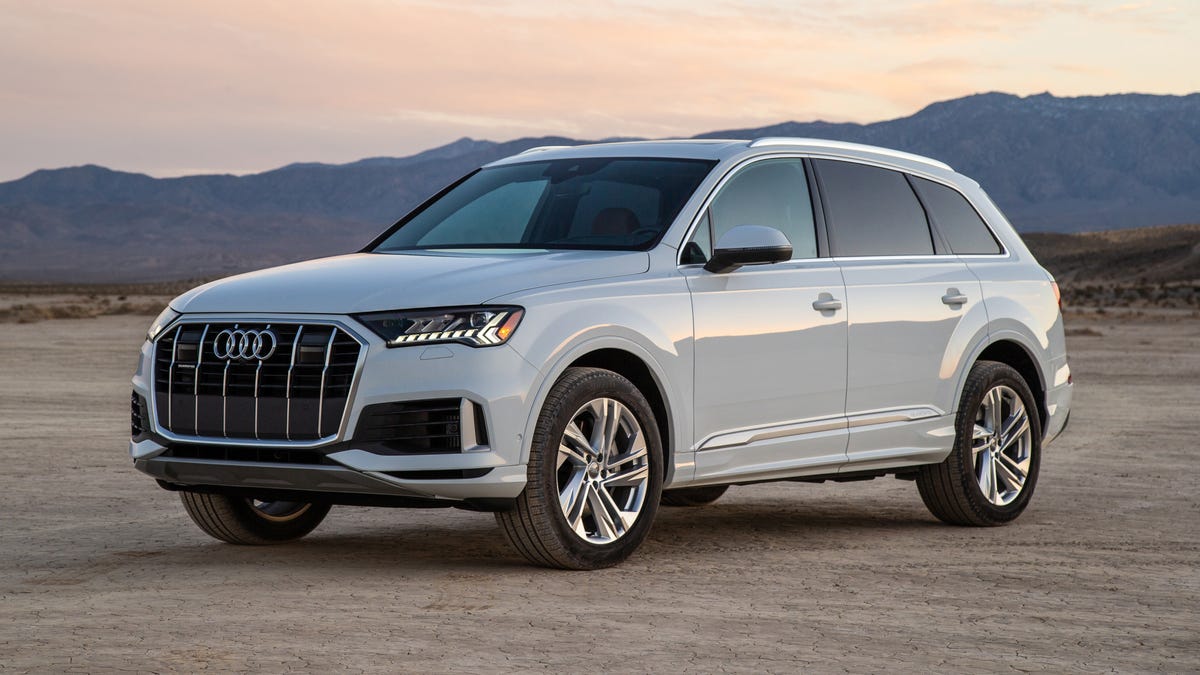 I think the Audi Q7 is a great option for large families. It offers a spacious interior with up to seven seats, and a variety of advanced safety features. It also has a powerful engine, giving it plenty of power for family road trips. The Q7 also has a luxurious interior, with plenty of features and amenities to make it a comfortable ride. In my opinion, it's one of the best luxury cars for large families.
---
This product was recommended by Muhammad Ibrahim from TopicBlend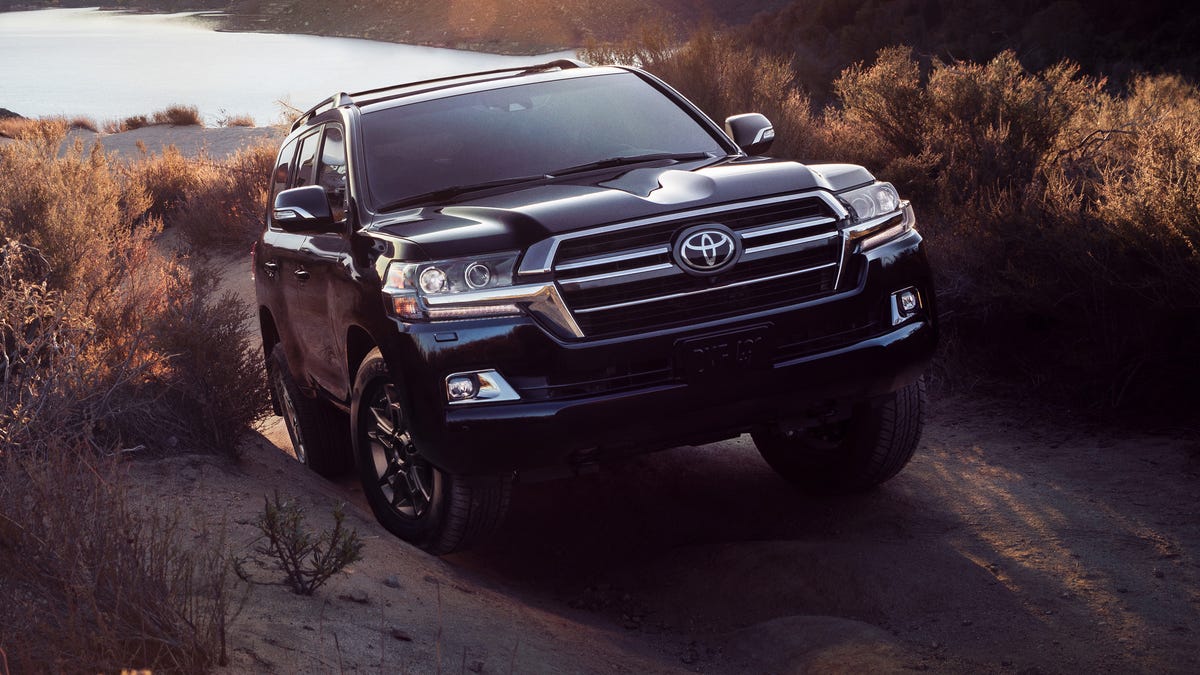 The Toyota Land Cruiser is a great option for large families looking for a luxury car. With a seating capacity of up to eight passengers, the Land Cruiser has plenty of room for the whole family. Additionally, the vehicle offers a variety of features and technology that make it attractive to luxury car buyers. With amenities such as a leather-trimmed interior and an intuitive infotainment system, the Land Cruiser is sure to provide a comfortable and enjoyable experience for all.
---
This product was recommended by Oliver Brown from WheelsSize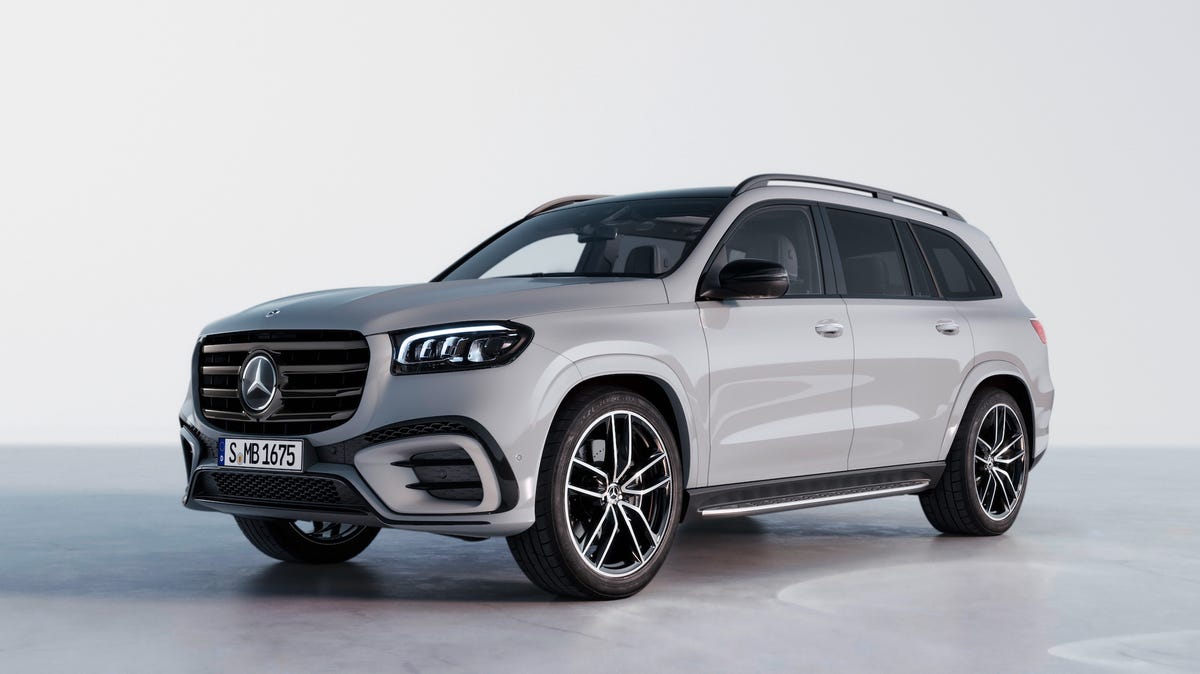 This car is the epitome of luxury and comfort, with its spacious interiors, cutting-edge features, and stunning design. The GLS-Class is perfect for large families who want to ride in style, and the superior handling and performance make every drive feel like a dream.
---
This product was recommended by Juan R. Smith from Last Net Worth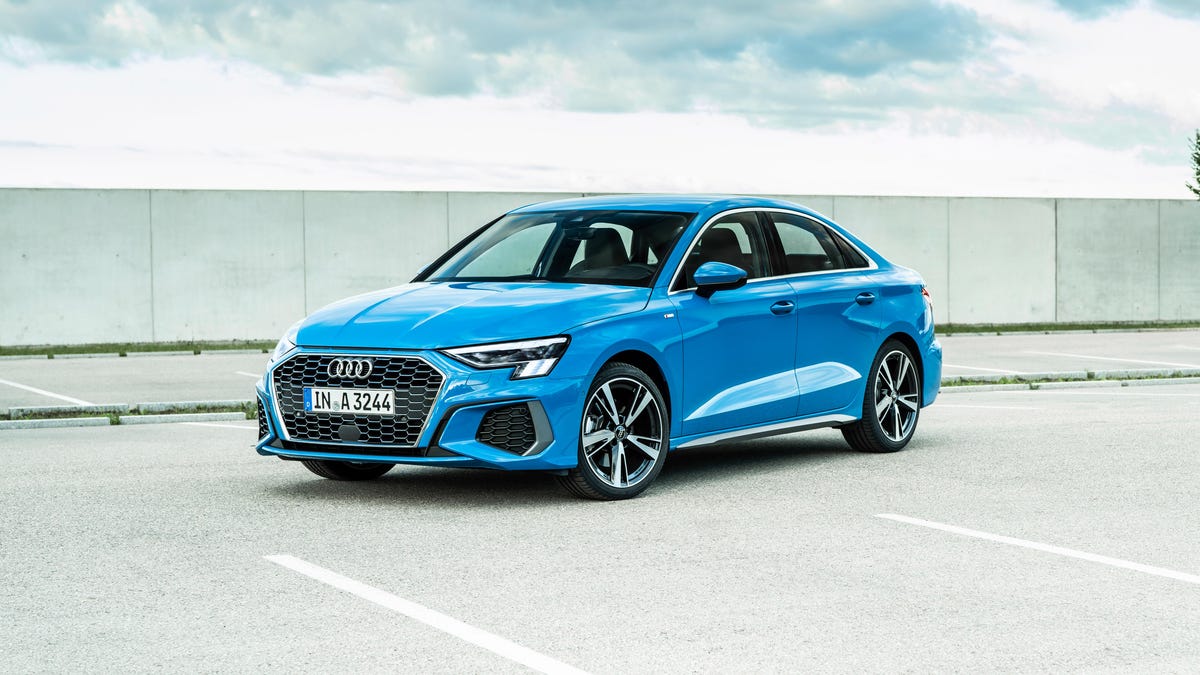 For large families looking for luxury, the Audi A3 is a great choice. It's a compact family hatchback with an upmarket interior and build quality that rivals larger cars. With a wide range of engines, trims, and options to choose from, the A3 offers something for everyone. And on the road, it delivers an impressive grown-up drive that will keep everyone happy. Families can rest assured they're getting excellent value for money with this car too – used deals start at £20,275 and monthly finance starts at just £0.
---
This product was recommended by Nick Mueller from Hawaiian Islands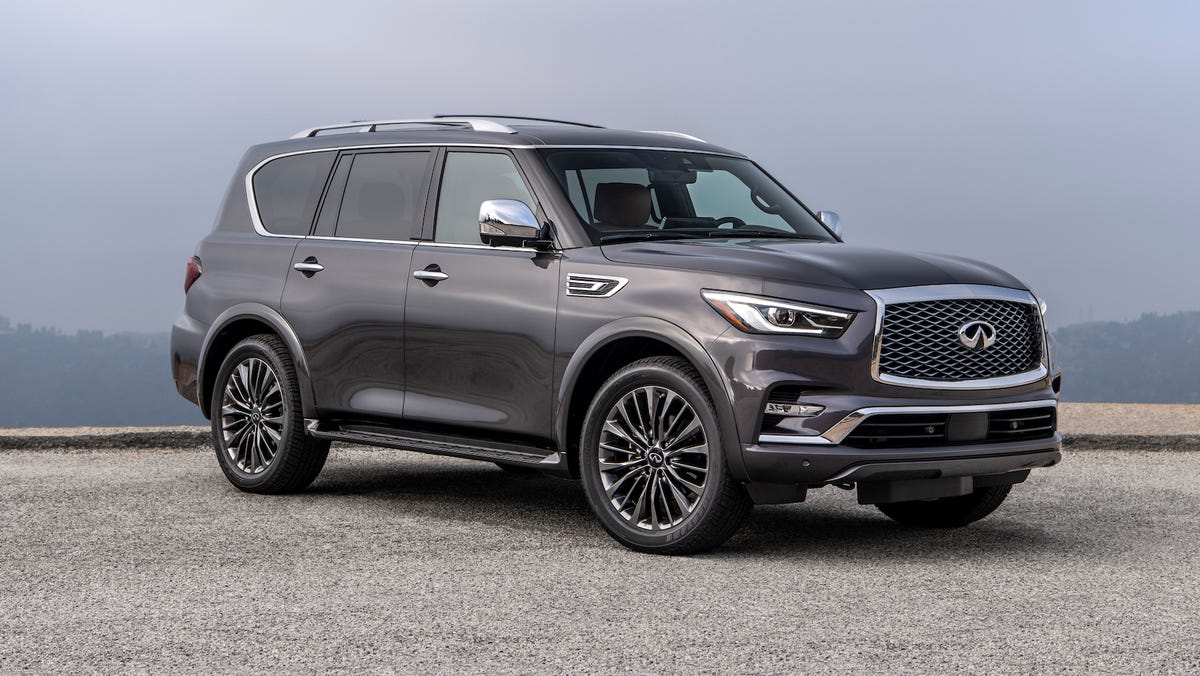 This luxury vehicle is not only extremely spacious, but offers an easy-to-clean interior that makes it the ideal vehicle for a large family. There's a smart rear view mirror that allows you to look at your children while you drive through town or on road trips, and it drives smoothly so you won't have to experience any bumpiness or discomfort.
---
This product was recommended by David Reid from VEM Tooling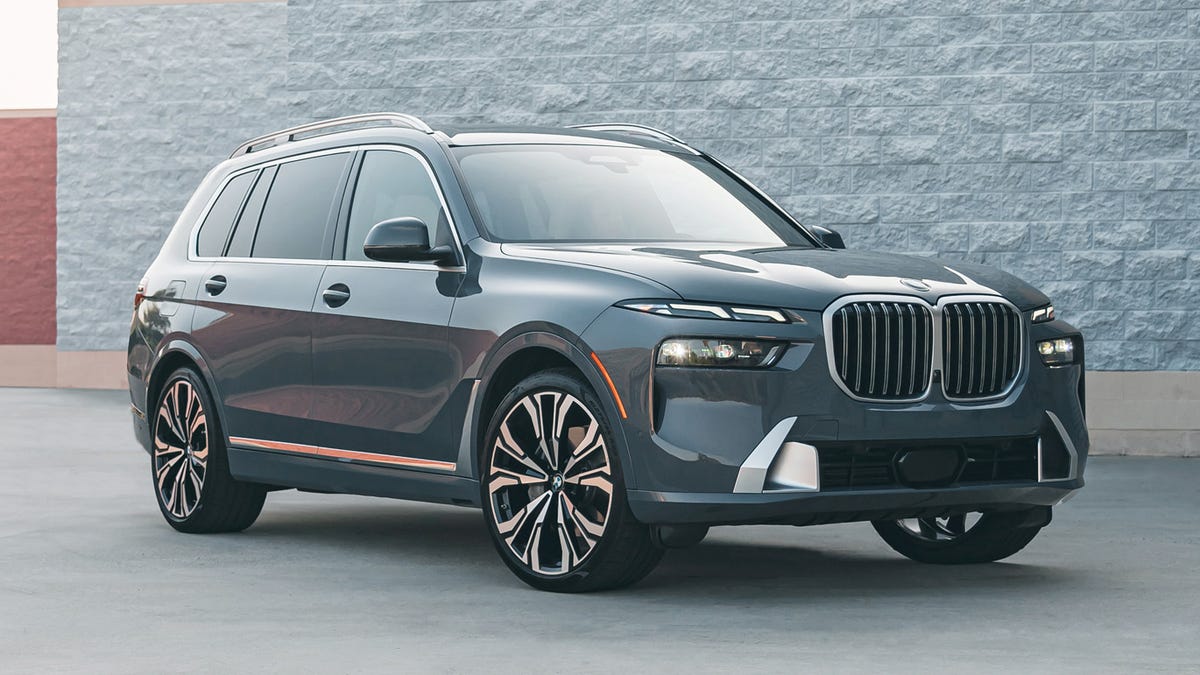 Large families love the BMW X7's comfort, performance, and versatility. The X7 seats seven people in three rows, and the second-row captain's chairs are comfortable and convenient. The luxurious cabin has heated and ventilated seats, a panoramic sunroof, and a Harman Kardon surround sound system. For added security, the X7 has lane departure warning, forward collision warning, and adaptive cruise control. The X7 thrills with powerful engines and agile handling.
---