This post contains affiliate links. Affiliate disclosure: As an Amazon Associate, we may earn commissions from qualifying purchases from Amazon.com and other Amazon websites.
If you're like most people, you dream of buying a home one day. It's an important milestone in anyone's life, and it's a big investment. That's why it's crucial to educate yourself about mortgages before you even start looking for a house. In this blog post, we will discuss six basics that every responsible home buyer should know about mortgages. By understanding these concepts, you'll be in a much better position to make the right decision for your family and your finances.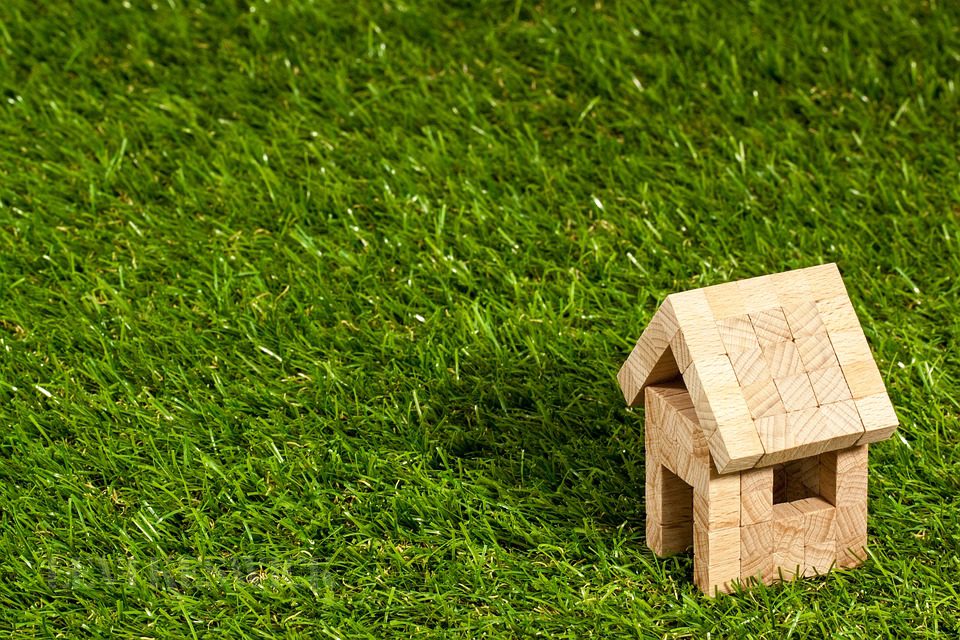 What Is A Mortgage?
A mortgage is a loan that is used to purchase a home. The house serves as collateral for the loan, which means that if you default on the mortgage, the lender can foreclose on the property and sell it to recoup their losses. Mortgages are typically repaid over a period of 15 or 30 years, and they usually have fixed interest rates. Getting a mortgage might be the best financing option if you're looking to buy a house but don't have the cash on hand to pay for it outright. By taking out a mortgage, you can spread the cost of the home over many years and make manageable monthly payments.
Start Saving Early
If you're thinking about buying a house in the near future, it's never too early to start saving for a down payment. A down payment is the upfront payment that you make when you purchase a property. The amount of your down payment will affect your mortgage interest rate and loan terms. Generally speaking, the larger your down payment, the better terms you'll be able to get on your mortgage. If you don't have enough cash saved up for a traditional 20% down payment, there are still options available to you. Some lenders offer low-down-payment mortgages, and there are also government-insured loans that can help make homeownership more affordable.
Monitor Your Credit Score
Your credit score is one of the most important factors that lenders will consider when you apply for a mortgage. A good credit score indicates to lenders that you're a responsible borrower who is likely to repay your loan on time. A high credit score will give you access to the best mortgage rates and terms. If your credit score is low, you might still be able to get a mortgage, but you'll likely pay a higher interest rate. That's why it's so important to monitor your credit score and take steps to improve it before you apply for a mortgage.
Compare Mortgage Rates and Fees
When shopping for a mortgage, it's important to compare rates and fees from multiple lenders. Some lenders charge higher fees than others, and some might offer a lower interest rate but make up for it with higher closing costs. It's important to compare all of these factors before choosing a lender. You can use an online mortgage calculator to estimate your monthly payments and compare rates from different lenders.
Get Preapproved
It's also a good idea to get preapproved for a mortgage before you start shopping for homes. Getting preapproved means that a lender has reviewed your financial information and is willing to give you a loan up to a certain amount. Having a preapproval letter in hand will show sellers that you're serious about buying their home and that you're able to get financing.
Negotiate with the Seller
Once you've found a home that you're interested in, it's time to start negotiating with the seller. If you're working with a real estate agent, they will do most of the negotiating on your behalf. However, it's still helpful to be aware of the basics of negotiation. The goal is to reach an agreement on a price and terms that are acceptable to both parties. Remember that the seller is also motivated to sell their home, so try to come up with an offer that meets their needs as well as yours.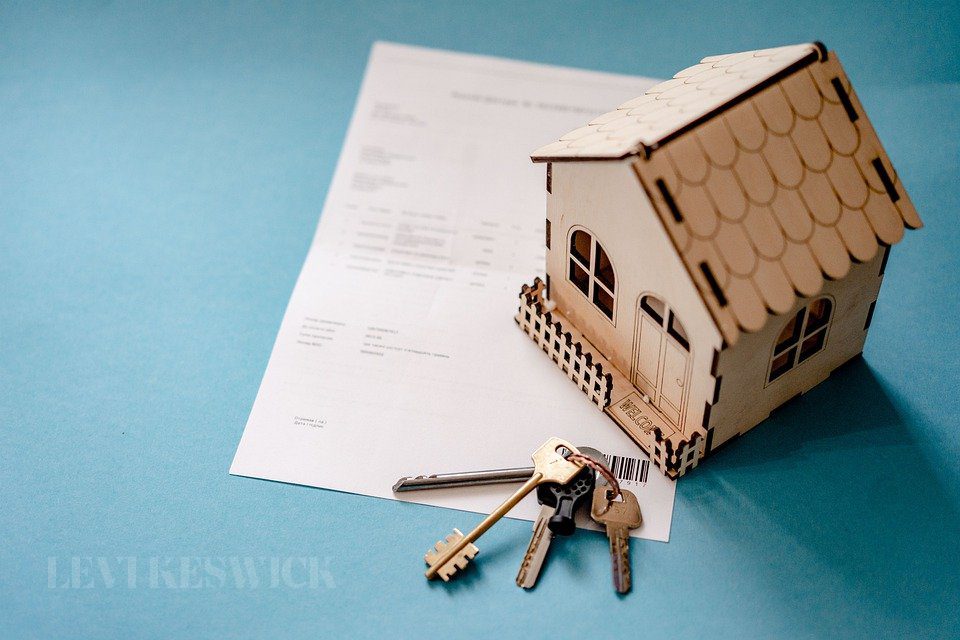 Taking out a mortgage is a big decision, but it can be a great way to finance the purchase of a home. By doing your research and shopping around for the best loan terms, you can ensure that you get the best deal possible. And, by following these tips, you can be sure that you're prepared to handle the responsibilities of homeownership.
Now that you know some basics about mortgages, it's time to start shopping for a loan that's right for you. Use an online mortgage calculator to compare rates and fees from multiple lenders. And, be sure to get preapproved for a loan before you start negotiating with sellers. With these tips in mind, you'll be on your way to becoming a responsible homeowner.