This post contains affiliate links. Affiliate disclosure: As an Amazon Associate, we may earn commissions from qualifying purchases from Amazon.com and other Amazon websites.
This article showcases our top picks for the
Best Luxury Cars For Under 15K
. We reached out to industry leaders and experts who have contributed the suggestions within this article (they have been credited for their contributions below). We are keen to hear your feedback on all of our content and our comment section is a moderated space to express your thoughts and feelings related (or not) to this article 
This list is in no particular order.
This product was recommended by Melanie Musson from AutoInsureSavings
The Mercedes-Benz C250 is one of the best luxury car options at an affordable price. Owners love how smoothly this car drives. It's an extremely quiet ride that absorbs the bumps of the road, giving drivers a maximumly enjoyable experience. It includes excellent safety features like side-curtain airbags and traction control. And the height-adjustable seat belts provide comfort and better safety, especially for those who are shorter or taller than average. With a fuel economy of 31 mpg on the highway, this vehicle is perfect for taking on the road for commuting or road trips. In addition, the dashboard controls are intuitive so drivers can avoid the steep learning curve that often comes with driving a new-to-them car.
---
This product was recommended by George Bates from Saxton 4×4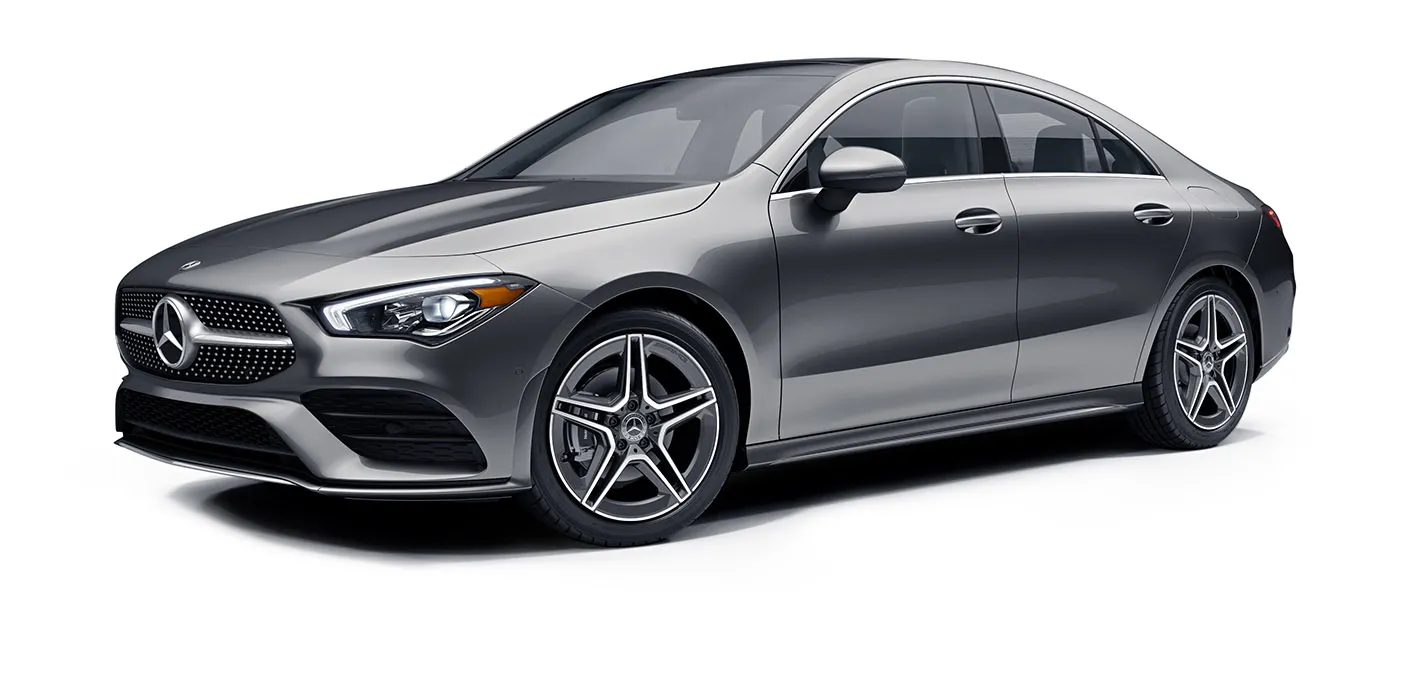 The Mercedes-Benz CLA is a luxury compact car that offers a sleek, stylish exterior, spacious and comfortable interior, and a range of advanced technologies and safety features. With a used Mercedes CLA, you can enjoy the prestige of owning a Mercedes-Benz vehicle without breaking the bank.
---
This product was recommended by Paul R. Gomes from Car Fuel Advisor
If your top preference is style and luxury, then Audi A3 can be a perfect option to go for. It impresses you not only with its looks but also with its performance. It comes with a 1.8 liter turbocharged engine that can rev up 170 HP, and the transmission is a 6 speed dual-clutch automatic. If you opt for a four wheel drive, you are going to up the engine to a 220 HP 2 liter turbo four. This model has some sweet and luxurious tech features: such as a panoramic sunroof, WiFi hotspot connectivity, and an infotainment system. Considering the below $15k price point, this car is definitely an excellent grab!
---
This product was recommended by Paul R. Gomes from Car Fuel Advisor
The 2014 BMW 3-series 328i sedan is one of the most powerful BMW cars, and it has the wonderful luxury that the BMW 3-series boasts of. The 328i has got a 2 liter turbocharged I-4, which is capable of mustering up 240 HP. You can couple it with a 6-speed manual or 8-speed automatic transmission depending on your driving preference. 2014 3-series 328i include some sweet and luxury features, such as sport leather steering wheels, Dark Burl Walnut interior trim, BMW Assist eCall and more. In the below $15k price point, that's totally hell of a deal!
---
This product was recommended by Kimberly Shaw from DxDo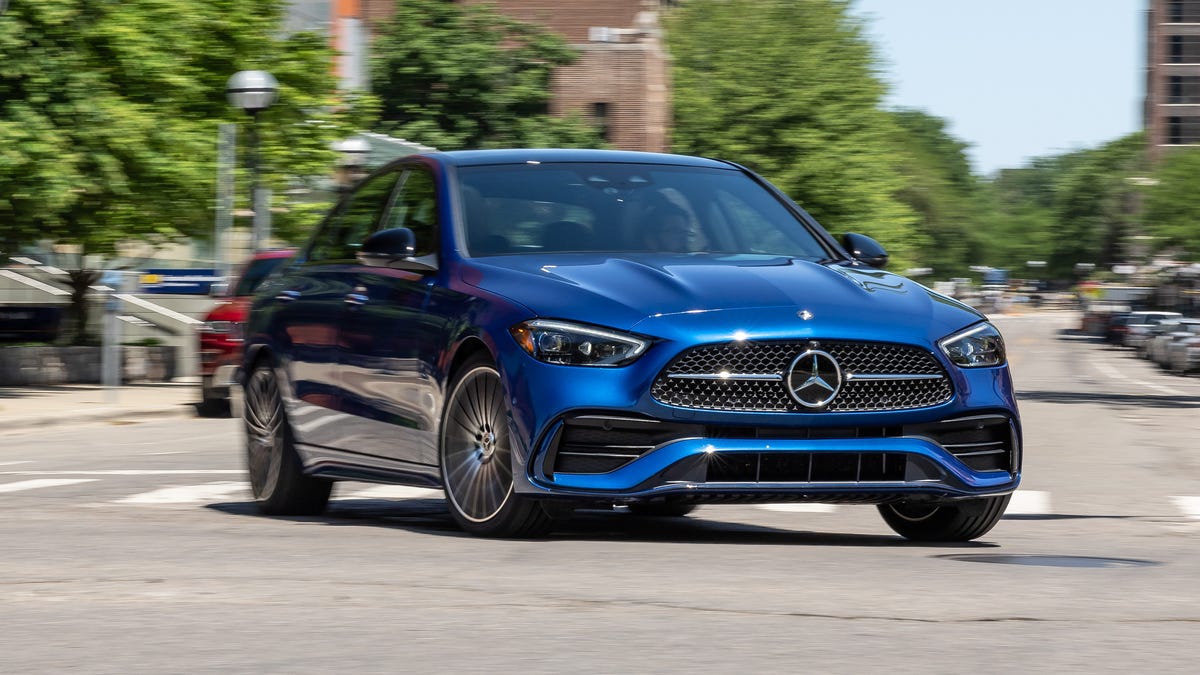 These models are known for their luxury features and quality build and are often available for less than $15,000 in the used car market. Additionally, they offer a good balance between performance, comfort, and reliability, making them an excellent choice for those looking for a luxury car within a budget.
---