This post contains affiliate links. Affiliate disclosure: As an Amazon Associate, we may earn commissions from qualifying purchases from Amazon.com and other Amazon websites.
There are few things more pleasurable than a spot of online shopping. Being able to browse through endless items and find exactly what you're looking for (or something even better that you hadn't even considered) is a delight that can quickly become addictive. However, as anyone who has ever had an issue with a purchase or run into security concerns will tell you, online shopping can also be a minefield. Here are some tips on how to make online shopping a real joy, and avoid any stressful situations.
1. Subscriptions
One of the great things about online shopping is the vast array of subscription services that are now available. Whether you're looking for a new beauty box, want to try out some different coffee beans, or need some new workout gear on a regular basis, there's sure to be a subscription service that will suit your needs. People from The Box Hut say that, not only do subscriptions take the hassle out of shopping, but they can also be a great way to save money in the long run. Not only do these services make life more convenient, but they can also often offer significant discounts on the items they send out. It's definitely worth doing some research to see if there's a subscription service that could save you money on the things you love.
2. Security
When shopping online, it's important to be aware of the potential risks involved. Make sure that you're only using secure payment methods, such as PayPal or a credit card with buyer protection. Be cautious of emails or links from unknown senders, as these could be attempts at phishing. If you're ever in doubt, it's always best to err on the side of caution and not proceed with a purchase. Better safe than sorry! Additionally, it's a good idea to keep a close eye on your credit card and bank statements after shopping online, to make sure that there are no unauthorized charges.
3. Returns
Before making a purchase online, always check the returns policy of the store in question. No one likes to be stuck with an item that they're not happy with, so it's important to know in advance whether or not you'll be able to return an item if necessary. In some cases, you may even be able to get a refund for the return shipping costs if the store offers free returns. If you're planning on buying something that you're not sure about, it's always best to err on the side of caution and choose a store with a generous returns policy.
4. Deals and Discounts
Keep your eyes peeled for deals and discounts before making a purchase online. Many retailers offer special promotions or coupons that can be used to save money on your order. You can often find these by doing a simple search online, or by signing up for the retailer's newsletter. If you're a frequent shopper, it's also worth considering a loyalty program as many stores offer exclusive discounts and benefits to members.
5. Reviews
Before making a purchase, always take the time to read reviews from other customers. This is a great way to get an idea of the quality of the product and the level of customer service offered by the retailer. In some cases, you may even be able to find coupon codes or deals in the reviews section, so it's definitely worth taking a look before you buy anything. It's also worth bearing in mind that not all reviews are going to be positive, so try to take them with a grain of salt.
6. Compare Prices
One of the great things about shopping online is that you can easily compare prices from different retailers. This is a great way to make sure that you're getting the best possible deal on whatever you're looking to buy. When comparing prices, always remember to factor in the cost of shipping as this can sometimes make a big difference. It's also worth considering any special deals or offers that the retailer is running, as these could save you even more money. If you're price-conscious, it's definitely worth taking the time to do a bit of research before making a purchase.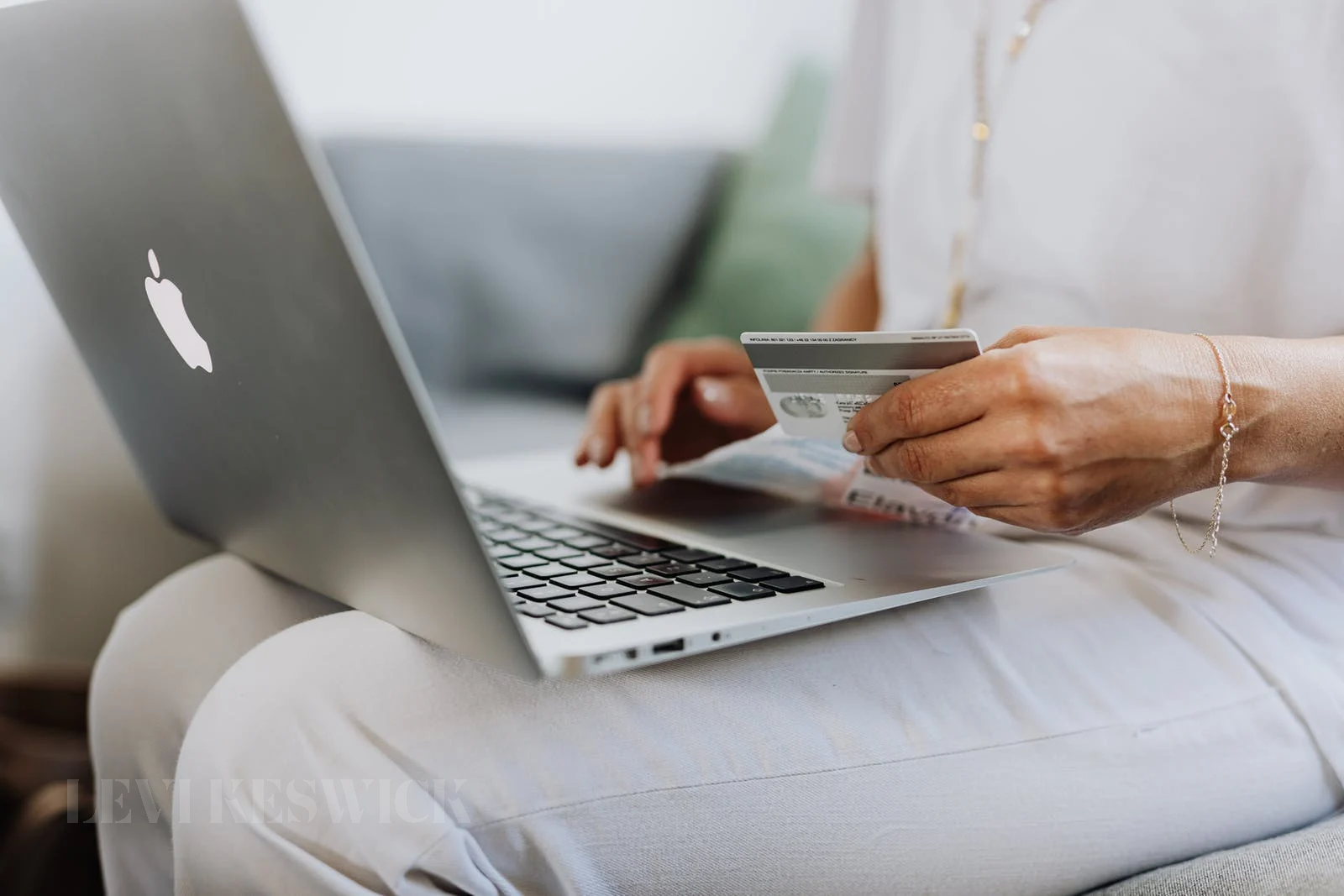 Shopping online can be a great way to save time and money, but it's important to be aware of the potential risks involved. By following these simple tips, you can make sure that your online shopping experience is a positive one. From finding the best deals to being aware of security risks, there's no reason why you can't enjoy all the benefits of online shopping while keeping yourself safe. So what are you waiting for? Start shopping!