This post contains affiliate links. Affiliate disclosure: As an Amazon Associate, we may earn commissions from qualifying purchases from Amazon.com and other Amazon websites.
Dogs love spending time outside and words such as "walk" or "park" work as the real triggers and call for action. However, sometimes, because of overly busy lives, we do not get to take our furry friends out for a walk or a short hang out with their friends from the dog park. Luckily, you can always make their niche where they will get to spend time and have fun. Truth to be said, a safe and pet-friendly outdoor space cannot replace a dog park, but providing your pet with fresh air and open space is a must. So, here are a couple of tips you should know when creating a safe outdoor space for your furry friend.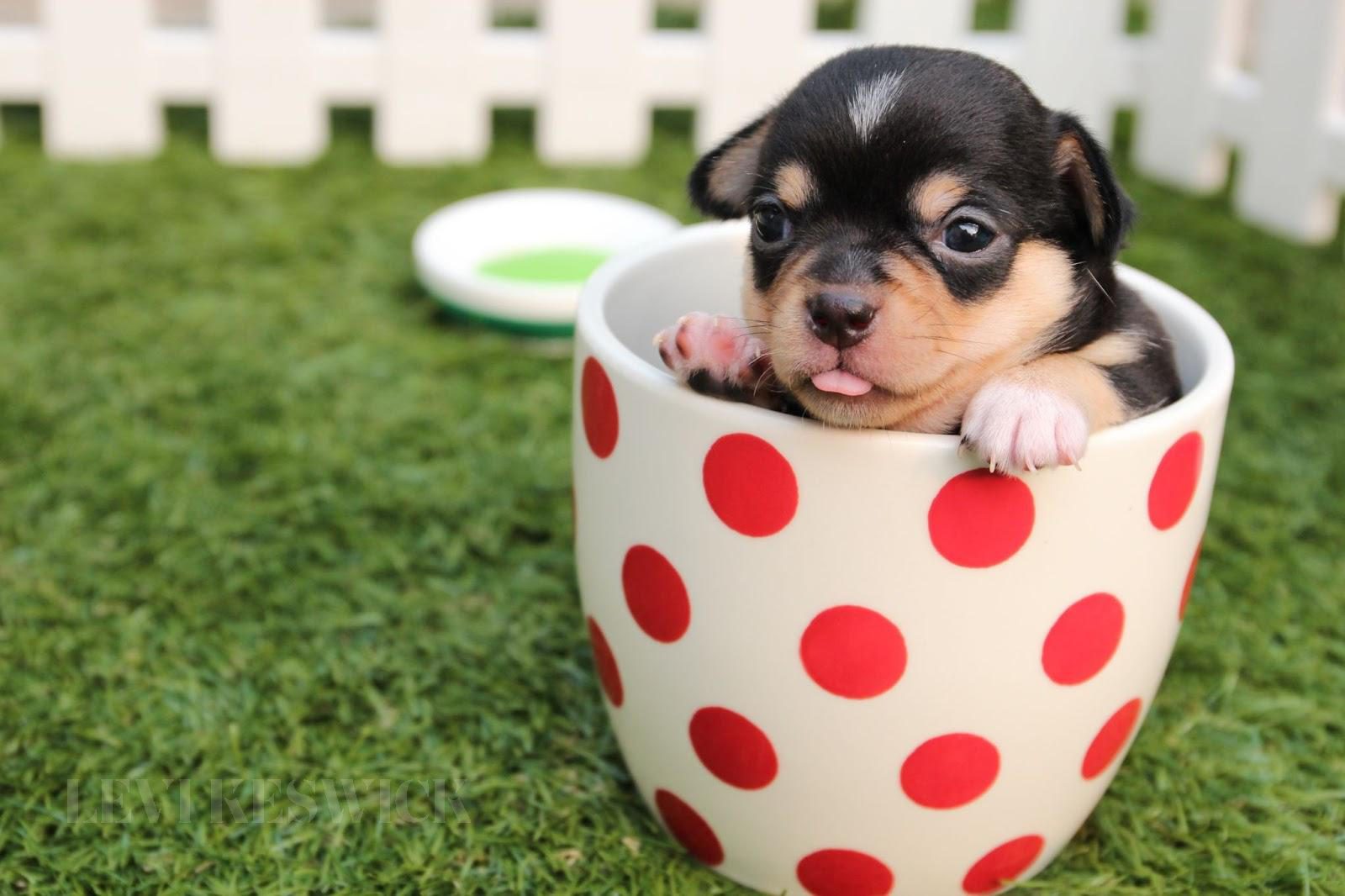 Be on the Safe Side with Pet-Friendly Materials
If you are planning to turn your deck into a dog playing outdoors space, then you should choose the materials you will use in your deck wisely. There are specially designed materials that are more resistant and are not prone to rotting. There are some long-lasting wood options such as cedar, teak, redwood, pine, etc. which are more resistant to insects and moisture and will not be a danger for your dog since they are prone to be sensitive to certain types of materials. Also, when it comes to grass, you need to make more convenient choices that will not result in major damage. For instance, if you have natural grass in your yard, then you should consider getting artificial grass turfs that will let the water and are resistant to scratching and terminal damages.
Wireless Fence
There are specialized dog fences that can be installed in your garden and will certainly keep your dog within its boundaries. However, you might not want your garden to be decorated with a dog fence, so having a wireless dog fence is a perfect thing to do. This is basically a collar that is by the signal connected to the small device you can carry by your side and will instantly react if your dogs step out of the defined radius. These are amazing since they will always keep your dog within a safe area and will not allow them to wander too far away. Additionally, these are really practical and will spare you from too big fences and structures that will possibly ruin the aesthetics of your patio.
The Size of the Decking Area Matters
You should be generous when it comes to the size of the outdoor space for your furry friend. If it happens that you have a big dog, you should count on some spacier deck since your dog will demand quite a lot of space to move around and function, so it would be best to consider reserving the entire outdoor space or patio. On the other hand, if you have a smaller pet, then the defined area for them should not be as huge.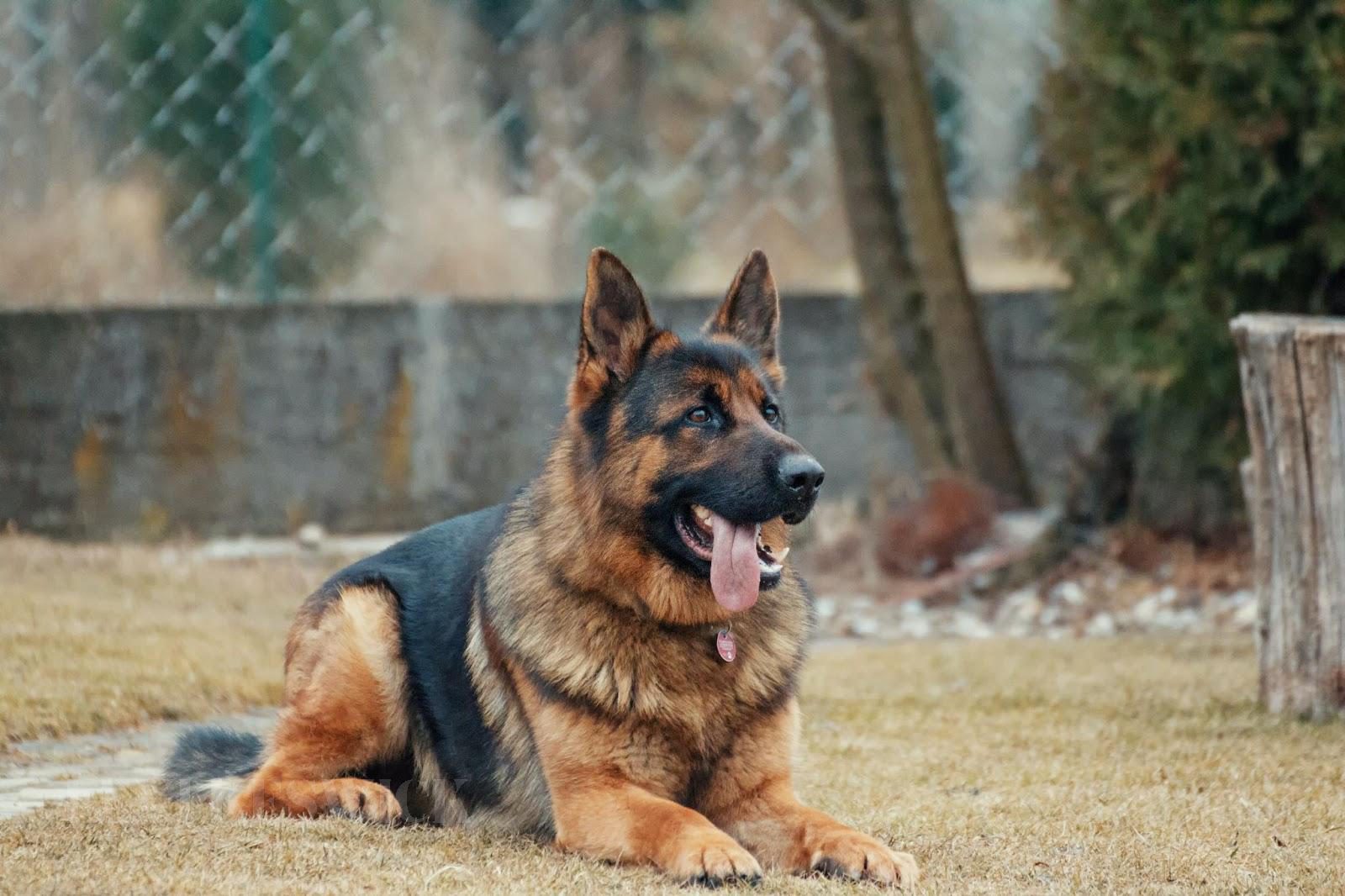 Keep It Clean and Well-Maintained
Having a pet demands your entire devotion and this means in every possible segment including hygiene as well. Hence, if you plan on turning your patio into your dog's personal space, you need to clean it up, for both your own and your dog's security. The best way to keep your deck clean out of all stains and messes is to use soap and warm water so that you can disinfect and keep your dog and yourself safe from germs and unwanted debris.
Besides good hygiene of the outdoor space, you need to consider keeping it well-maintained and make sure that your dog is safe from all the possible injuries. Even though making an outdoor space for your dog is a great thing to do, it can at the very same time cause some problems to your deck, so you should keep it properly maintained. For instance, if you have natural grass on your patio, and we all know that dogs are big fans of digging holes, then it would not be a pleasant image to see huge holes all over your garden, so it would be smart if you got artificial grass turfs. On the other hand, if you are keeping your dog on the deck, it would be great to have tiles or pavers instead of wood. It is much safer to let our dogs play in the backyard than to make them face their car anxiety and nervousness about long rides.
Having a dog is a full-time job and taking proper care of them is even more demanding. However, we always get their love in return, making us feel better about ourselves. There is a fact stating that dogs love their owners more than they love themselves, and making the space where they are free is a fraction of the things we can do in return.