This post contains affiliate links. Affiliate disclosure: As an Amazon Associate, we may earn commissions from qualifying purchases from Amazon.com and other Amazon websites.
Repairs and improvements are often necessary to keep your house in optimal condition, even though they can be expensive and time-consuming. Maintaining your home and staying within your financial means requires developing a comprehensive budget for such repairs. In spite of this, it isn't easy to set a budget for house repairs since you have to consider several factors like the type of project, estimated costs, and timeframe. With this guide, you will be able to make the best use of your resources and get the best results possible for your home by ensuring your repair budget is realistic and accurate.
Identify Needed Repairs
In order to create a home repair budget, it is essential to identify the necessary repairs first. Take a good look at the entire house and identify any significant issues that need to be addressed. Make a list of all the required repairs and their estimated costs, prioritizing them based on their urgency. Check for plumbing leaks, electrical problems, structural issues, and damaged fixtures and surfaces. It will help you figure out how much you should budget for repairs and what you should do first. Here are some key things to check:
Check if anything is leaking
Look for tor, corrosion, or termite damage
See if there are any minor repairs you could do yourself
Look for damage that might require extensive repair
Look around for any unsafe electrical hazards
Ensure your air or heating systems are working correctly and efficiently
Request Quotes From Various Contractors
Once you have your list of items needing repair, the next step is getting contractors' quotes. When searching for contractors, ask for referrals from friends or family and look for reviews online. Make sure you get at least three quotes from three different contractors to compare prices. Moreover, according to the roofing contractors at albanaroofing.com, experience is one of the most important aspects to consider when selecting a professional. However, when getting a quote, be sure to ask questions about their previous jobs, the materials they will use, their timeline for completing the project, their warranty, and any permits that may be required. Ensure that the contractor charges a fair price once you have received a few quotes. Lastly, make sure the contractor is licensed, insured, and has a good reputation, as well as read the fine print and ask any questions you may have about the contract. By researching and comparing prices, you'll be able to save money and get the best deal possible. It can be intimidating to work with an outside contractor if you have never done so before. It is still possible, however, to find one that meets your needs if you follow these tips:
Find one who can advise you regarding materials and other extraneous costs
Look at their references
Check if they have any online reviews
Ensure they are bonded and have insurance
Understand that demand is seasonal, so be patient during your search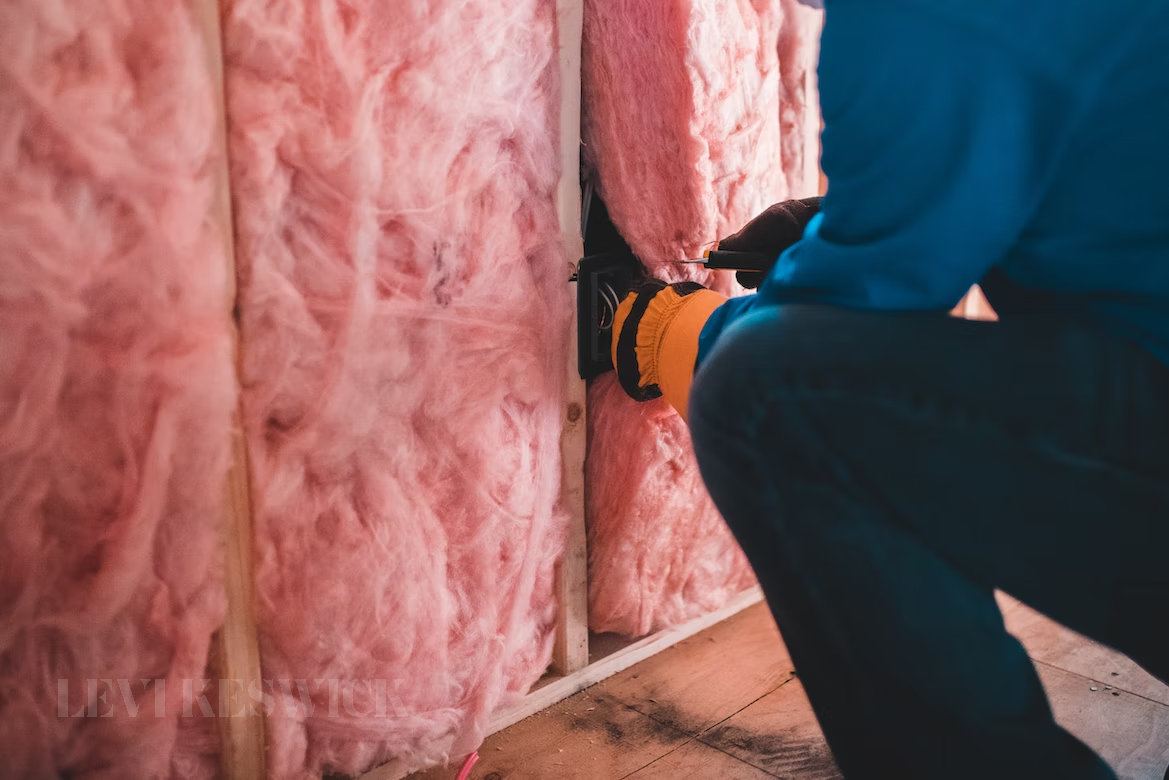 Plan A Budget That Is Realistic
Making a realistic budget for home improvements is one of the most vital components to consider before embarking on any large-scale project. Before you begin planning:
Identify your financial limitations and make sure you can afford the task at hand.
Once you have a number in mind, use it to create a budget that you can stick to.
Ensure you include other costs associated with the project, such as materials, contractor fees, and any required taxes or permits.
A clear budget will help you avoid any surprises and ensure your bank account stays firmly in the black.
Set Aside Extra Funds For Any Unexpected Costs
You may encounter unexpected costs whenever you make repairs, no matter how well you plan. In order to prepare for this, it's essential to set aside additional funds. There are various reasons for this, including unanticipated structural damage, materials not included in the original budget, and mistakes made during the repair process. Budgeting for extra funds will help you avoid being blindsided by unexpected expenses, so factor this in when creating your budget. Nonetheless, the beauty of this is that you can add to your "buffer" budget as the work is being done. This has the additional advantage that once the work has been completed without needing to dip into your buffer, you will have a nice little pot of money to spend on treating yourself as a reward!
With careful planning and research, you can set a budget that works for you and your family. There are ways to save money on materials, labor costs, and other expenses. With the right strategy and some help from professionals, you can keep your home in great shape without breaking the bank.