This post contains affiliate links. Affiliate disclosure: As an Amazon Associate, we may earn commissions from qualifying purchases from Amazon.com and other Amazon websites.
This article showcases our top picks for the best Luxury Candles For Fall. We reached out to industry leaders and experts who have contributed the suggestions within this article (they have been credited for their contributions below).
We are keen to hear your feedback on all of our content and our comment section is a moderated space to express your thoughts and feelings related (or not) to this article This list is in no particular order.
This product was recommended by Phuong Mai from La Chouetta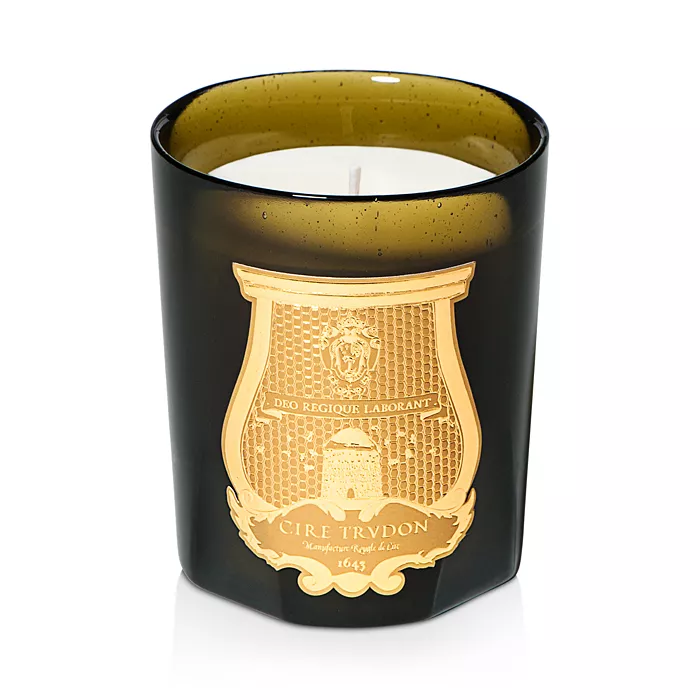 Cire Trudon is a candle company that has a long history – since 1643 – that is loved by many famous interior designers. The wick is made of cotton to ensure even burning, while the glass is hand-crafted in Tuscany. Ernesto has a sophisticated and luxury scent made from leather and tobacco that's a perfect match for Fall, especially for the gentlemen.
---
This product was recommended by Phuong Mai from La Chouetta
The packaging of the candle immediately screams "luxury", as if it was a work of art. The scent of this candle was created from Mediterranean herbs that are familiar with homes to create a sense of reminiscence and comfortability. This candle will work well as a décor for any room with its stylish design and cozy smell.
---
This product was recommended by Fred Blair from AwesomeHoops
Byredo is a Swedish company known for producing wonderful and luxurious scents. The Byredo Bohemia Candle has a base note of sandalwood and vanilla. These are the perfect scents for fall that evokes a warm and cozy feeling. Apart from the fabulous fragrance, Byredo candles have a very good burn time. This 240g candle will light up your space for about 60 hours.
---
This product was recommended by Meridith Wynne from TLK Fusion
Buck Naked Soaps has a line of coconut wax candles perfect for relaxation and smell great. Within the natural, vegan and sustainable philosophy Buck Naked is known for, we introduce our hand poured, clean burning coconut wax and crackling wooden wick candles. Each made with pure essential oils.
---
This product was recommended by Nikki Webster from Brit on the Move
I have this candle in Grapefruit Sorbet. I bought it in a boutique store in Highlands, North Carolina last summer. However, you can get them online. These are not just candles, they are lotion candles! You take the melted wax and rub it on your hands! They serve a dual purpose, the room smells wonderful and you get the best hand cream ever!
---
This product was recommended by Lisa Torelli-Sauer from Sensible Digs
Dwindling daylight and pre-holiday stress make fall the perfect time to indulge in the simple luxury of Chesapeake Bay scented candles. Chesapeake Bay Candle Company offers a variety of luxury scents—from exotic oak moss amber and cashmere jasmine to fruit-inspired cranberry dahlia and mediterainian citrus. Their products contain natural essential oils and are 100% recyclable.
---