This post contains affiliate links. Affiliate disclosure: As an Amazon Associate, we may earn commissions from qualifying purchases from Amazon.com and other Amazon websites.
Building a house is a huge undertaking. It can be a gratifying experience, but it's also essential to be prepared for what lies ahead. From finding the perfect plot of land to choosing the right builder, there are a lot of factors to consider.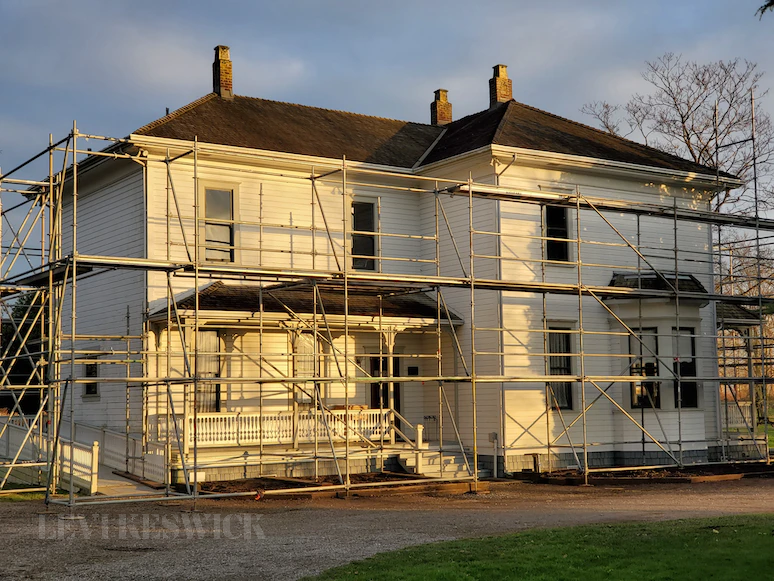 One of the most critical aspects of building a house is preparation. If you take the time to prepare correctly, it will make the whole process a lot easier. Here are seven steps you should take when preparing to build a house.
Find the Perfect Plot for Land
This can be a difficult task, as many factors need consideration. You need to think about the size of the plot, the location, and whether it has planning permission for a house. Once you've found a plot of land you're happy with, you can start thinking about the next steps.
The house's orientation on the plot can also affect energy efficiency and passive solar gain. Remember also to factor in things like the gradient of the land, as this can affect the foundation design.
The Choice of Builder Matters
The next step is to choose the right contractor. This is an important decision, as you must ensure you're working with someone you can trust. Take your time researching different contractors and getting quotes from them before making a final decision.
Once you've chosen a contractor, you must get the right plans. It includes getting drawings and specifications for your new home. Your contractor should be able to help you with this, but it's vital to ensure everything is in place before work starts.
Buy the Best Construction Materials
The quality of the materials you use will significantly impact the quality of your new home. It's essential to buy the best materials you can afford, as this will save you money in the long run.
Make sure you get advice from your contractor on what materials to use. They should be able to advise you on the best products for the job.
When choosing construction materials, it would be best if you also thought about the environment. Some materials, such as concrete, have a large carbon footprint. Others, such as bamboo, are more environmentally friendly.
Take time to find sellers who offer quality products at the best prices. For example, target the finest laminate flooring suppliers when looking for flooring materials such as vinyl tiles. The best Trecento Luxury Vinyl Tiles sellers will have a vast collection of flooring products from which to choose. Also, don't forget to factor in the delivery cost when budgeting for your supplies. Use their online sites to learn about their terms and conditions before placing an order.
Think of Insurance
When you're building a house, it's crucial to get the right insurance in place. This will protect you from unforeseen problems that might occur during construction. Make sure you read the terms and conditions of your policy carefully to know what's covered.
The best insurance company will be one that can offer you a competitive price for the cover you need. Be sure to shop around and compare different policies before making a decision.
Prepare for Disruptions
Building a house can be disruptive, so preparing for this is essential. This includes things like getting planning permission from your local authority. If you're making changes to the exterior of your property, you may need permission from your neighbors.
It's also a good idea to consider the noise and dust generated during construction. This can be disruptive for you and your neighbors, so it's essential to make sure that you're prepared for it.
Have a Budgetary Plan
One of the most critical steps in the preparation process is to make a budget. This will help ensure you don't overspend on your new home. Make sure that you include everything in your budget, from the cost of the land to the cost of the materials.
Once you've made a budget, you need to stick to it. This cannot be easy, but staying within your limits is essential. If you overspend, it could cause problems further down the line.
Understand also the right way to manage your finances when building a house. This includes things like getting a mortgage and taking out a loan. Be sure to research the different options before making a decision.
Know the Zoning Laws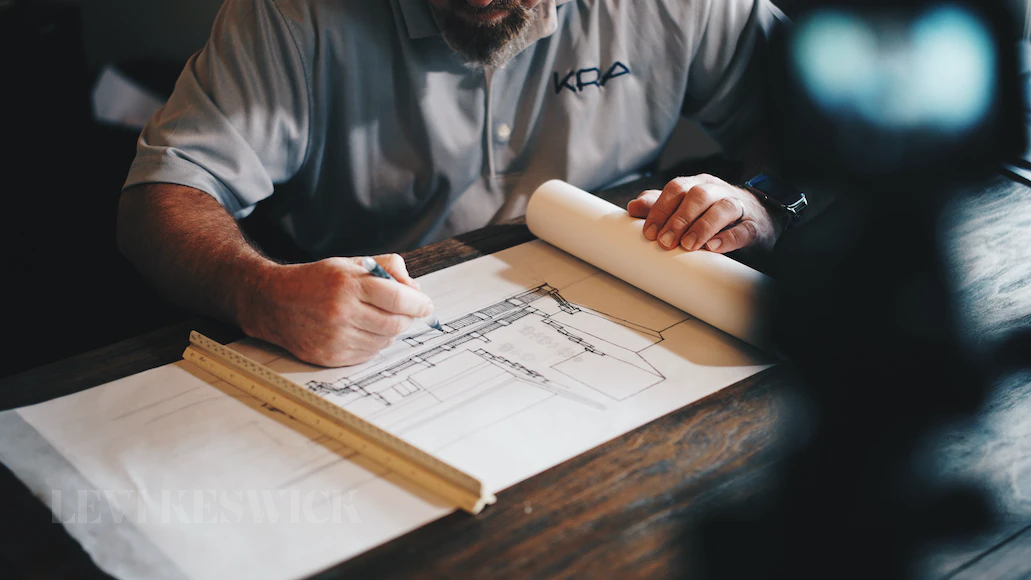 When you're building a house, it's essential to understand the zoning laws in your area. These laws dictate where you can build your home and what type of home you can build. Make sure you're familiar with the laws before starting the construction process.
If you're unfamiliar with zoning laws, you should speak to your local authority. They'll be able to give you advice on the best place to build your home.
Building a house is a big undertaking but can be very rewarding. The key to success is in preparation. By following these steps, you can ensure that your project runs smoothly from start to finish.